The NFL players' "taking a knee" controversy, Trump's politically motivated, self-serving bullying, the league's bungling response and Nike's unscrupulous marketing are making me noxious.
For the players kneeling or raising their fists during the National Anthem, I have two words: stop it! You've made your point, changed no further minds nor made America any more aware of (some) police brutality toward black men. Those who were already "woke" didn't need the demonstration and many whites are now resolutely offended, confusing your protest with dishonoring the flag and veterans.
Secondly, I don't like Donald Trump's policies any less his narcissism, capriciousness and relentless lying. Does he have no more important things to do than obsessing over this mess? But as former Trump advisor Stephen K. Bannon said, comments like NFL (predominately black) players unwilling to stand for the anthem maybe "shouldn't be in the country" revs up his political base.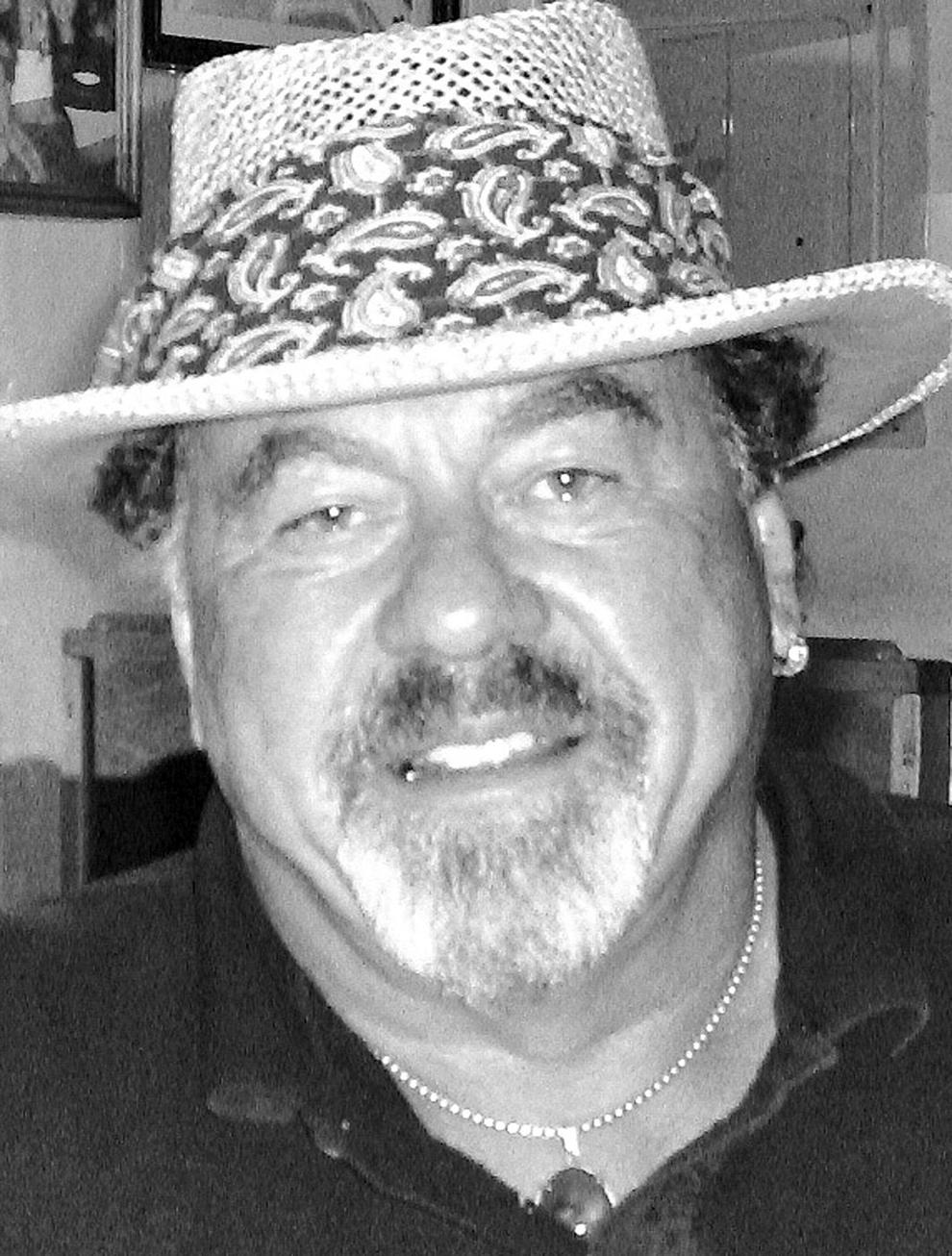 Who's disrespecting America here? The players who are exercising a right as American as apple pie, or Donald Trump with his constant disparaging of America's most fundamental institutions, haranguing the FBI and Justice Department, upstaging the military on, for instance, Syria, Russia and North Korea and now demanding release of classified documents to possibly cover his own butt?
Then we have those 32 megalomaniac owners and the commissioner running the NFL, who hid brain trauma incidents for years to protect their bottom lines. Can we really expect them to deal with this issue in an open, rational way, that respects their players — all of them not just the 50 or so superstars — and their fans? Don't be silly.
Here's an idea. Why not allow players to highlight their causes on their footgear, as does the NBA? I suspect the NFL Players' Association might accept that in lieu of their support for kneeling.
Finally, there's Nike. I have no respect for it nor other corporations that are just a bit too cozy with shamelessly exploiting hot social topics as just another marketing gimmick.
Sure, its stock edged down for a bit in the wake of its new advertising campaign highlighting Colin Kaepernick, the former 49ers quarterback who ignited the kneeling controversy, but for Nike it has nothing to do with corporate courage. Nike knows its market. Although its overall favorability tanked, among millennials, African-Americans, Democrats and younger jocks, its core demographics, the Kaepernick issue is either a positive or at most a nonstarter, as its recent online sales demonstrate, jumping 31 percent compared to 17 percent in the prior year period according to Edison Trends, a market research firm.
I've never been much of a Nike fan. I find its sneaks just a bit too stiff. I prefer New Balance as do most amateur tennis players, so I have no compulsion to either burn them or buy more.
Now, I know I'm old fart. I don't like social controversy interfering with my annual four-month Sunday afternoon Buffalo Bills' bingeing. They're bad enough as it is without making football political. At my age I don't have much to excite me; can't you give me that?