BROOKSVILLE — Toy train hobbyists aren't engaging in child's play. In fact, train collecting, displaying and meeting up at trade shows are all serious business. And Brooksville is more than willing to accommodate the growing trend.
The Regal Railways Toy Train Collectible Show is scheduled to take place from 9 a.m. until 2 p.m. Sept. 14 at the Hernando County Fairgrounds, 6436 N. Broad St.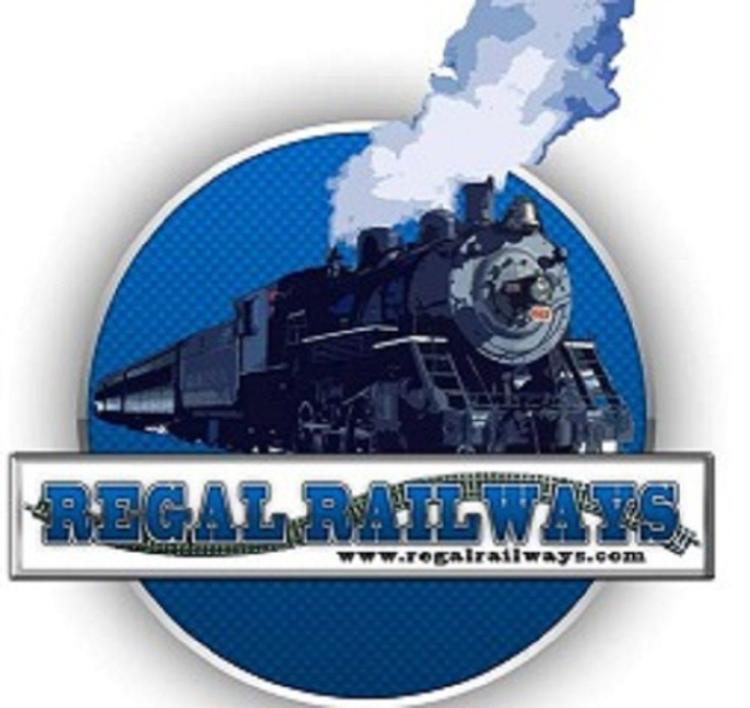 An assortment of vendors will be onsite, selling trains, die cast cars, and other toys, antiques, collectibles, radio-controlled products, comic books, baseball trading cards, memorabilia, Star Wars figures, LPs, coins and crafts. Major credit cards are excepted.
Running trains will also be on display.
The event is family friendly with children admitted free. Adults are just $5.
Regal Railways promotes toy train shows and sales in the Tampa Bay area and various parts of Florida. Those interested in being a vendor for this show, or for additional information, should contact Joe at 727-244-1341. You can also visit the website and online store at www.regalrailways.com.