SPRING HILL — Maria Rybka was an inspiration to everyone who knew her, from the students she taught to the colleagues she befriended.
And her passing because of lung cancer last Nov. 30 left a void that may never be filled.
Beta Club students at Springstead High School have a plan to preserve Maria Rybka's memory while paving a better future for a Hernando County high school senior. Rybka was a Springstead alumna.
Aly Burzanato, Chelsey Jones, and Kaylee Rybka, three of the Beta Club members, had close ties to Maria, particularly Kaylee, who is Maria's daughter, and Chelsea, her niece.
Victoria Selby, the Beta Club sponsor and educator at Springstead, said the girls were discussing the grieving process and what they could create as a joyous event in Maria's honor. "And that's how the Walkathon came about," she said.
The Beta Club is a national nonprofit organization for students in grades K-12 that promotes academic achievement and character development.
The three students wanted to do something that incorporated everything Rybka represented. Before her passing, she had created Simply More Plants and Rybka Family Garden of organic home-grown produce. And Maria was known for her healthy, active lifestyle, which she tried to enlist in her fight with cancer.
"The kids wanted to do an event that centered around that," Selby said.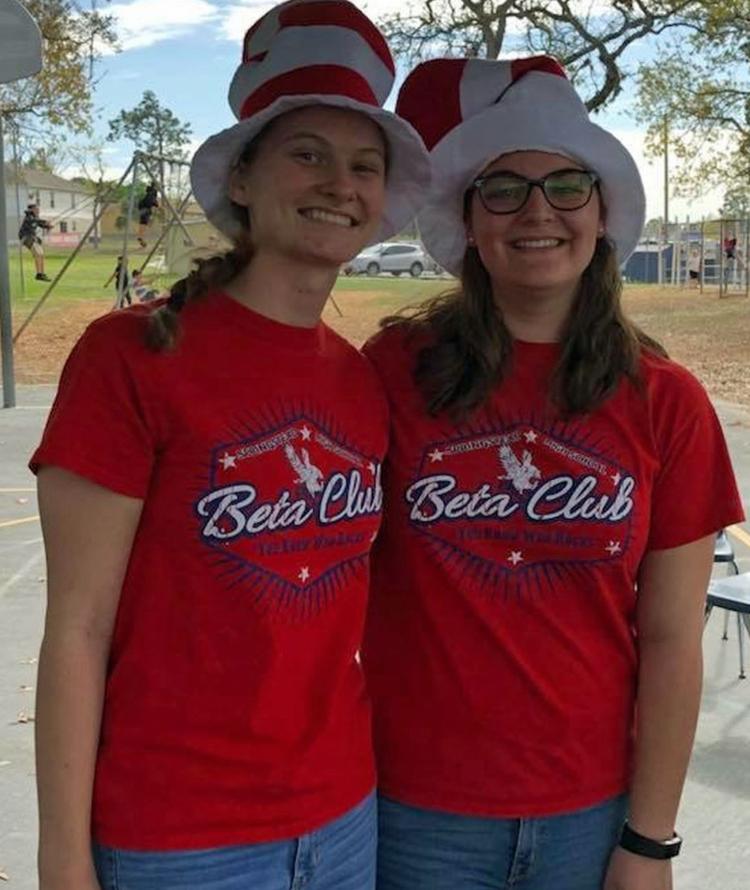 On May 19, Springstead's track and field will stage the Move for Maria Walkathon for anyone interested in supporting and honoring Rybka and her tremendous impact on the community. Sponsor support has come from across the county, Selby said, an amazing gesture for an amazing educator, mother, wife and friend.
"I never got a chance to meet her," added Selby. "But I see the goodness and the love in Chelsea and Kaylee."
The funds raised during the event will be split 70/30, with 70 percent held in a fund for a scholarship awarded to a deserving senior next year.
"We originally wanted to do a senior this year," added Selby. But the turnaround would be a time constraint. "And we'd like to thoroughly have it open so the best candidate gets it."
Registration for Move for Maria Walkathon is open. You can find the information on the Facebook event page; Move for Maria Walkathon.