SPRING HILL — Weight loss requires dedication, will power and a sensible diet and exercise plan that all together are the recipe for success.
Yeah, yeah, everyone knows what it takes, but doing what it takes is hard, which Marcia Jones found out a few years ago which she began her quest to lose 70 pounds.
"What I was doing wasn't working," the Spring Hill resident said, who tried on her own, then joined a local weight-loss group that "helped some," before discovering TOPS, which stands for Take off Pounds Sensibly.
She joined the local chapter, 547, of the international group and hasn't looked back. Recently, Jones was named TOPS royalty and crowned the organization's Florida Queen for 2018-2019, which along with a king, is awarded each year to the man and woman who have lost the most from their starting weight, no matter how long it took to reach their goal.
"I normally don't like a lot of attention," said Jones when asked about how winning the title felt. "They had to kind of talk me into it."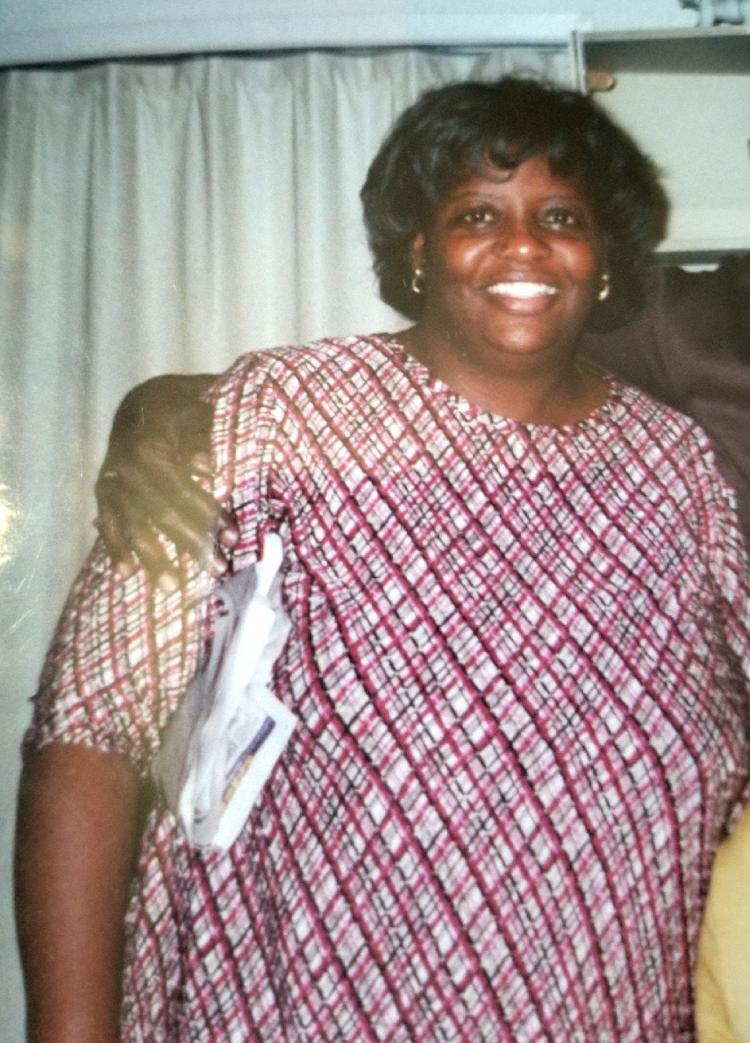 Jones lost 73 pounds to earn the title. She will represent the state at the international TOPS convention July 12-13 in Oregon.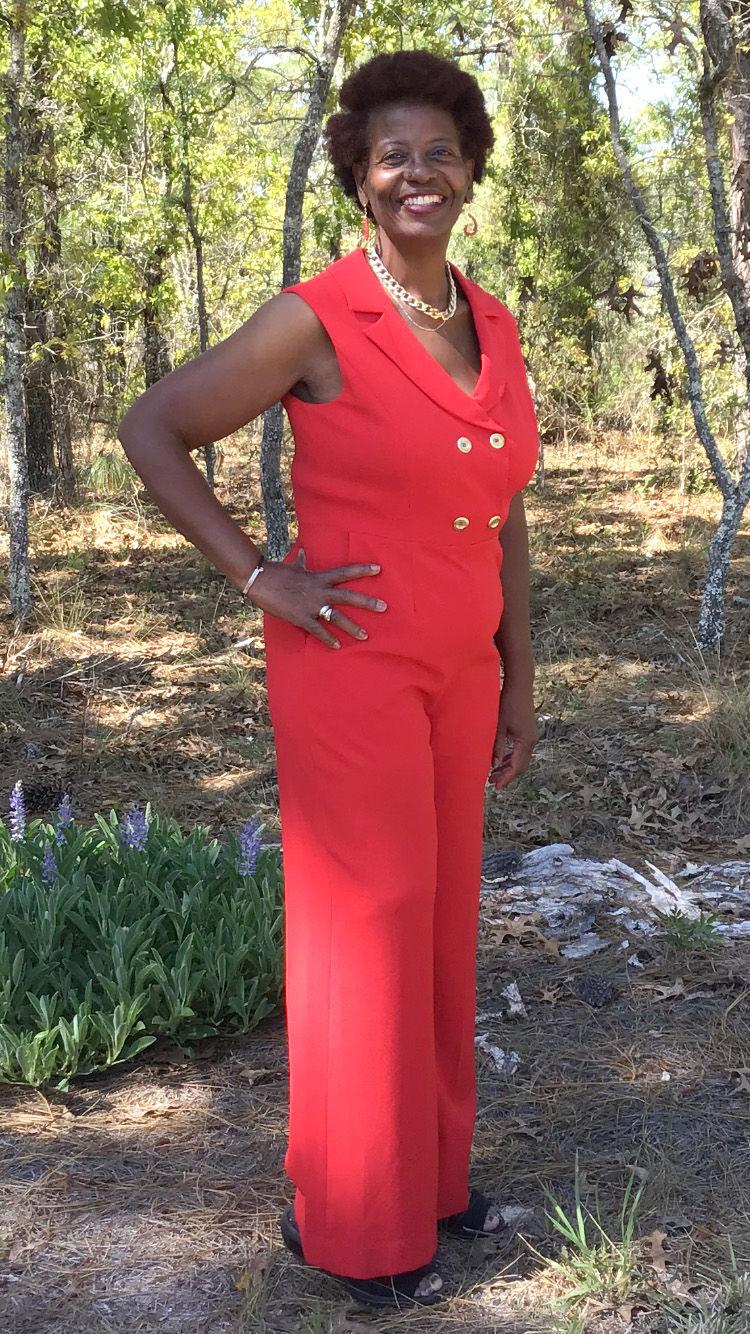 Jones credits TOPS with helping her meet her weight-loss goal, though she wants to lose another 10 to 15 pounds for good measure. She said it is the program of support fostered through the program and its members' willingness to help other members that made the difference for her.
"It's like a family and friends," said Jones. "Everyone is friendly and very encouraging."
That support, along with facing the reality that her weight was a threat to her health, that's kept Jones on the right track. She follows a "sensible" plan balancing diet and exercise.
"I was having issues with my feet, knees, blood pressure and cholesterol," said Jones. "I knew I had to do something; the Lord gave me this body and I needed to take care of it."
Jones cut out fatty food, sugar, soft drinks and began watching her portions. Following the TOPS program, she created a food chart, joined a gym and weighed in weekly with TOPS to track progress. She learned at TOPS meetings to control emotions that led to overeating.
Her husband adapted and joined her in healthful eating; she takes stairs instead of elevators; she keeps dumbbells in different places around her home, picking them up throughout the day for some extra exercise. Most important, she said, "I take it one day at a time."
Jones is now a TOPS Secretary, and having met her weight-loss goals, she's officially one of the organization's KOPS: Keep off Pounds Sensibly. That means her job is to encourage and mentor those still working toward their target weight. It's a big job. TOPS reported that its members collectively lost 30,821 pounds last year.
Not everyone succeeds as quickly as they would like, but with the right mindset and enough support and knowledge, the most stubborn pounds can be vanquished in time, said Jones.
"But a lot depends on the person," she said. "It's up to you as an individual to make it work."
Jones said it also helps to have a higher reason behind the mission to lose weight and improve one's health.
"In my case, I wanted to be around for my grandchildren," Jones said.