HUDSON — Pasco County residents living in flood zones can look forward to potentially lower flood insurance costs, but they can't count on it until 2021.
Though residents got their first look at updated Flood Insurance Rate Maps last summer — the revised FIRM maps could lower most existing base flood elevation levels in coastal Pasco — those maps are not likely to be adopted until 2020, which means lower rates wouldn't be seen until 2021.
The process to replace the current FIRMs takes a year to 18 months, said Danon Lucas, a public affairs specialist with the Federal Emergency Management Agency. That process won't begin until sometime this month or maybe April, he said, starting with a 90-day public comment period. Following that, counties and cities are given time to adjust their floodplain plans and regulations to reflect the new BFEs, typically extending things at least another nine to 15 months.
A look at the new maps shows many flood zones have been adjusted to show floodwaters cresting 1 to 3 feet lower than shown on current maps. Depending on location, in some cases the lowering could reclassify homes in V zones, or the most vulnerable flood zones, to a less risky A zone, said Lucas. It also means that elevated homes in flood zones that are below the current BFE may be above the new BFE.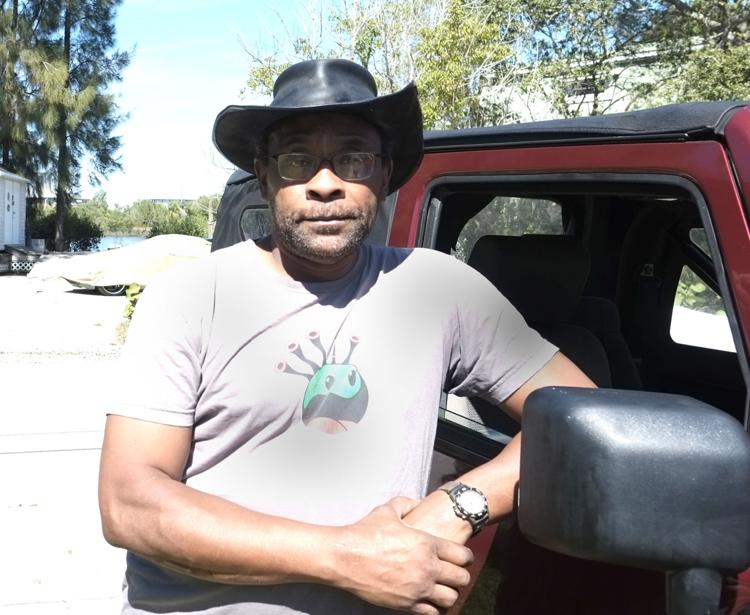 Will that mean flood insurance rates will drop for many?
"They should," said Lucas, as rates are tied to risk and the BSE is used to calculate risk. All homes in areas where the BFE was lowered would be safer from flooding under the new calculation, he said, though other factors go into calculating rates and he stressed again that only an agent can quote actual rates.
The FIRM changes also mean Pasco County and its cities must change regulations and building rules to reflect the new FIRMs.
"If the base flood elevation is lowered or raised – the minimum height requirements would reflect that," according to Tambrey Laine, Pasco County public information officer.
New homes in areas where the BFE goes down would not have to be elevated as high and there could be cases where homes that previously had to be elevated on stilts could be elevated on soil foundations, according to area builder Pablo Barroso, who constructs coastal homes in Pasco and Hernando counties.
"It's good news; it sounds promising," he said of the potential FIRM changes, which if
adopted could mean the cost of the homes he builds in flood zones could go down. Homes that have to be elevated on stilts under current rules might only require a sand-filled stem wall to raise them, he said.
"That's a big plus because pilings are a big cost," Barroso said.
James Harris, who lives a stone's-throw from the Gulf in the Hudson area, welcomes the news, "especially since we've had a couple of close calls (with hurricanes) the last couple of years."
"The rates have been going up," Harris said. "It would be good if we can get a break."
Lucas said once the public comment period on the proposed FIRMs begins, residents may dispute changes, though they can't simply be grievances or unfounded disagreements. Comments have to be based on data or scientific evidence, he said.
Homeowners can view the proposed BFE changes on preliminary FEMA maps online, at www.fema.gov/view-your-communitys-preliminary-flood-hazard-data.