PORT RICHEY — In a scene reminiscent of a "Perry Mason" episode, Mayor Scott Tremblay began the May 12 City Council meeting with a hard-nosed interrogation of Councilman Todd Maklary concerning his allegations of the mayor's use of a utility vehicle and an alleged coverup of circumstances leading to the May 1 retirement of former Police Chief Gerard DiCanio.
"There has been some serious concerns in our community, allegations made and articles written, and those articles have spawned some issues within the city," Tremblay said.
He then asked interim Police Chief Michael Koch if he had any concerns "if there had been any criminal activity and (the officers) had failed to act" concerning an incident that supposedly happened Nov. 24 involving an "altercation with several police officers and myself and a detective, Kenny Howard, drove by and we were 'highly intoxicated.'"
Koch said he had retrieved the logs from that evening "and didn't see anything that matched that description" and had spoken to the officers who were working that shift.
"I asked each of those three if on that occasion they had any recollection having contact with you that evening and all three said they had no recollection having such contact," Koch told Tremblay.
The mayor then asked Maklary about his allegations that City Manager Vincent Lupo had broken whistleblower laws, noting the councilman said he had received his information from "multiple anonymous sources."
"No," Maklary responded. "My statements regarding the whistleblower statute were pertinent to the report issued by Chief DiCanio that he was being forcibly retired regarding an investigation on activities pertaining to …"
Tremblay interrupted by reading the transcript from the meeting where Maklary made his allegations.
"It says you said there was 'a coverup for safety concerns.' You didn't say anything about an ATV," Tremblay said. "That's something you told the paper after the fact."
Maklary said the 'safety concern' was the mayor driving an unlicensed vehicle on the road.
"Are we in a court of law?" Maklary asked.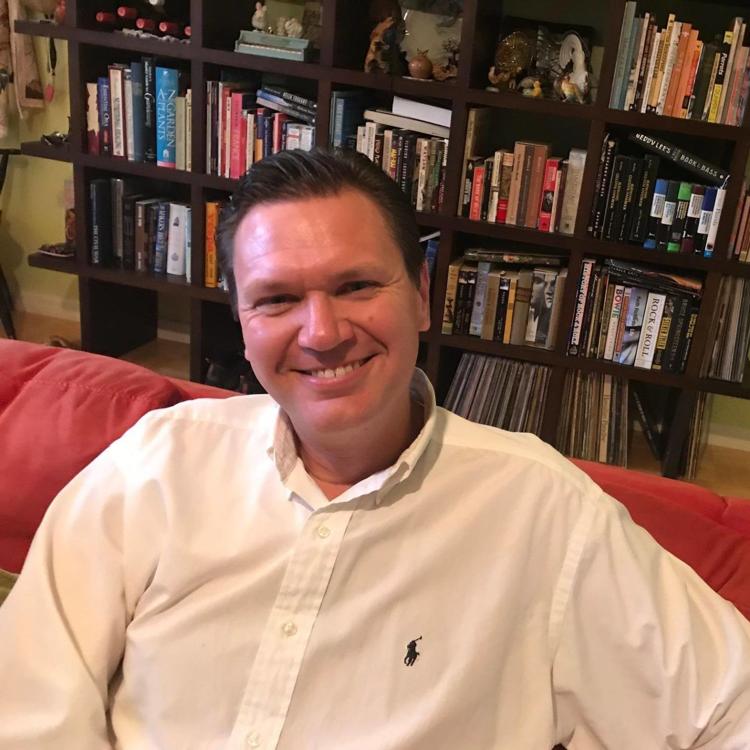 "No, but we are going to get to the bottom of this," Tremblay responded. "You have accused me of something very serious and I'm getting to the bottom of this right now, sir, because if you don't want to hash it out here, we'll do it in another arena you aren't going to be happy with."
Tremblay went on to say Maklary called DiCanio the whistleblower "yet DiCanio gave testimony and said I didn't do anything wrong."
In DiCanio's statement to council, he said when asked about a "sting" targeting the mayor he found there was not one "and I am supporting no such action."
"How can DiCanio be a whistleblower if I have done nothing wrong?" Tremblay asked. "Explain that to me, sir."
Maklary began to answer several times, but was stopped by Tremblay each time saying he was not answering the question.
"Can I speak now?" Maklary asked.
"Are you going to answer my question?" Tremblay shot back.
"The intent of my safety concern was that you were driving the ATV on the road and being cited by an officer…" Maklary said before being interrupted by the mayor.
"Now you're saying I was driving an ATV. Do you have any evidence that you saw that, sir?" Tremblay asked.
Maklary responded saying he had a picture taken by an officer in February 2016.
The mayor said the officer reported that he could not tell who it was in that picture.
"I have (the officer's) statement," Tremblay said. "It says, 'I took a picture of the vehicle and it was on the road and the driver and passenger were unidentified.' That is the officer's statement that you put into the record, so I'd rather stick to the facts and not try to twist them around."
The mayor then pushed Maklary again on how DiCanio could be a whistleblower when he had stated the mayor had done nothing wrong.
"It could possibly be whistleblower …" Maklary began before the mayor interrupted. "It's not 'possibly,'" Tremblay interjected. "You accused me and you better have some evidence other than 'it's possibly this' or 'maybe that' coming from some anonymous source."
Maklary then said it was hard to answer a question "with the chair attacking me."
"I'm not attacking you," the mayor said. "You've attacked me, sir, and I want answers."
Maklary continued, noting in DiCanio's statement that the conversation between the chief and Lupo about a "sting" aimed at the mayor "made a rapid transition into (DiCanio's) retirement."
"Such a rapid transition between the two with a violation of a potential safety law is a technical definition of 'whistleblower,'" Maklary said. "I said 'apparent' and it was worthy of investigation and that was the extent of my statement."
The mayor repeated his access to video of a statement made by DiCanio "and he said I didn't do anything wrong, so how do you blow the whistle on someone who didn't do anything wrong?"
"He said there was no investigation," Maklary argued.
"No, he said I didn't do anything wrong," Tremblay responded.
The mayor also commented on the allegation he had driven by three Florida Highway Patrol officers while driving the utility vehicle.
"Don't you find it hard to believe someone would drive by in an illegal vehicle with three Highway Patrol officers sitting there and not one person making it stop?" the mayor asked.
"My point is, sir, what you said about a coverup is a bunch of nonsense," Tremblay said. "What this is really about is you have a hidden agenda. You know what you've done? I think you're trying to fold this city. You are giving newspapers inaccurate information about me so they can post articles and you are doing it intentionally to create problems within the city."
The mayor also cited the manager/council form of government and that Maklary "didn't like the decisions Mr. Lupo made and you decided to circumvent his authority."
"The rest of the council may not have agreed with Mr. Lupo's decision, but they handled it in the right fashion," Tremblay said. "They didn't interfere with his ability to run the city; they said we need to talk about his appointment — whether or not he is going to stay here. That's the proper way to handle it."
Trembley continued saying Maklary had accused him of "something there is no evidence of."
"There was never any coverup and you did this for your own gain an to help Mr. DeCanio for his own gain because your goal was to get his job back, and you're going to cut Mr. Lupo at the knees to do that," Tremblay said. "I'm not going to sit here and allow that nonsense."
"Next time you do that, and accuse me of something, you better have some evidence – not some employee's anonymous tips that somebody said something I did. I take personal offense to you accusing me of that and, if you continue down this path, we'll find ourselves in a different forum and you're not going to like that forum that I take you in because that forum is not going to allow you to talk about anonymous people and anonymous tips. Do you understand me?" Trembley asked Maklary.
"Is that a threat?" Maklary asked.
"No, I'm telling you," Tremblay responded. "That's a promise."