It won't be a threat to the local supermarkets, but there could be a dozen less regulars visiting the produce sections of Hudson stores come this winter.
That's because Pasco County will soon open its first west-county community garden, where there will be room for 12 gardeners to plant, grow and harvest their crop. It will be at the Leslie Logan Memorial Park in Shady Hills.
The county's extension service has operated successful community gardens in east Pasco, as well as Land O'Lakes. The farther west one travels in the county, the sandier the soil and less productive for most types of fruits and vegetables. But Chris Carreiro, the Community Garden Program assistant who is preparing the garden and will manage it, is confident he can make it work.
Carreiro will amend the sandy soil with rich earth and use raised beds gardeners will fortify with garden soil they supply. While gardeners are not charged for their plot of land, they do bring tools, nutrients and other common gardening items with them, said Carreiro. He expects to have the garden prepared in about three weeks. Anyone interested in reserving a bit of ground should email him at ccarreiro@pascocounty.fl.net. Gardeners will be screened by Carreiro to ensure they will stick with the program and maintain their gardens.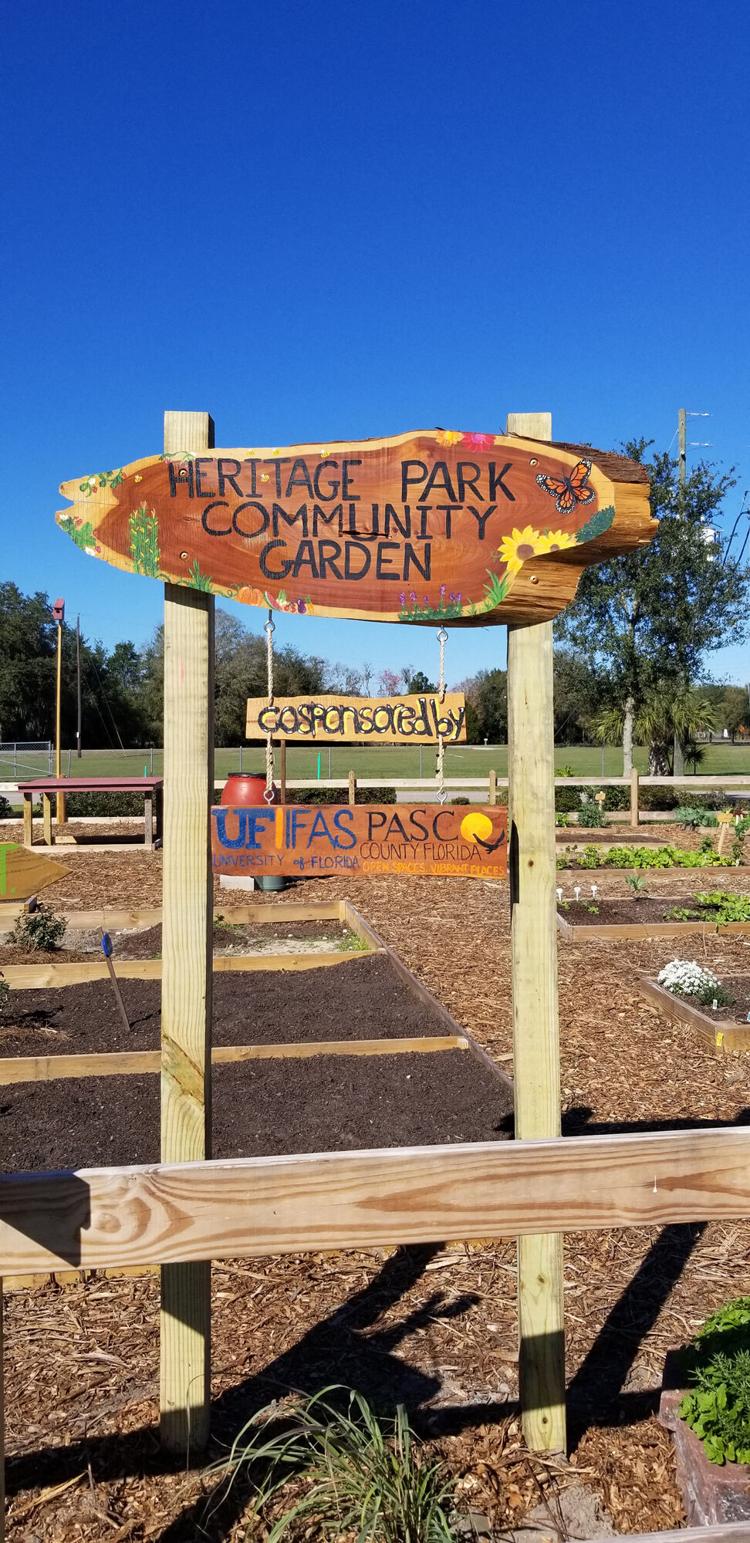 "We want to make sure they are committed and don't fizzle out or lose interest," said Carreiro, who's seen if happen. "They sometimes drop out because they fail, get frustrated by plant diseases, bugs of just become disinterested."
Those who've yet to develop a green thumb should not worry, however, as lots of good information on successful gardening is provided.
"They'll get help from us," Carreiro said, adding there will be classes and short teaching sessions covering the skills needed to succeed.
The harvest from the small garden, which will be next to an old volleyball court, at the park, may not be big, but the reward of growing one's own food can be huge.
"There's a lot of satisfaction in growing," said Carreiro, whose degree is in biology. "My philosophy is education."
Carreiro said the first crops from the new garden will be things that grow well into the cooler months, including lettuce, kale, arugula and other greens and some beans. They would be harvested in the winter and prep would begin for the spring planting season.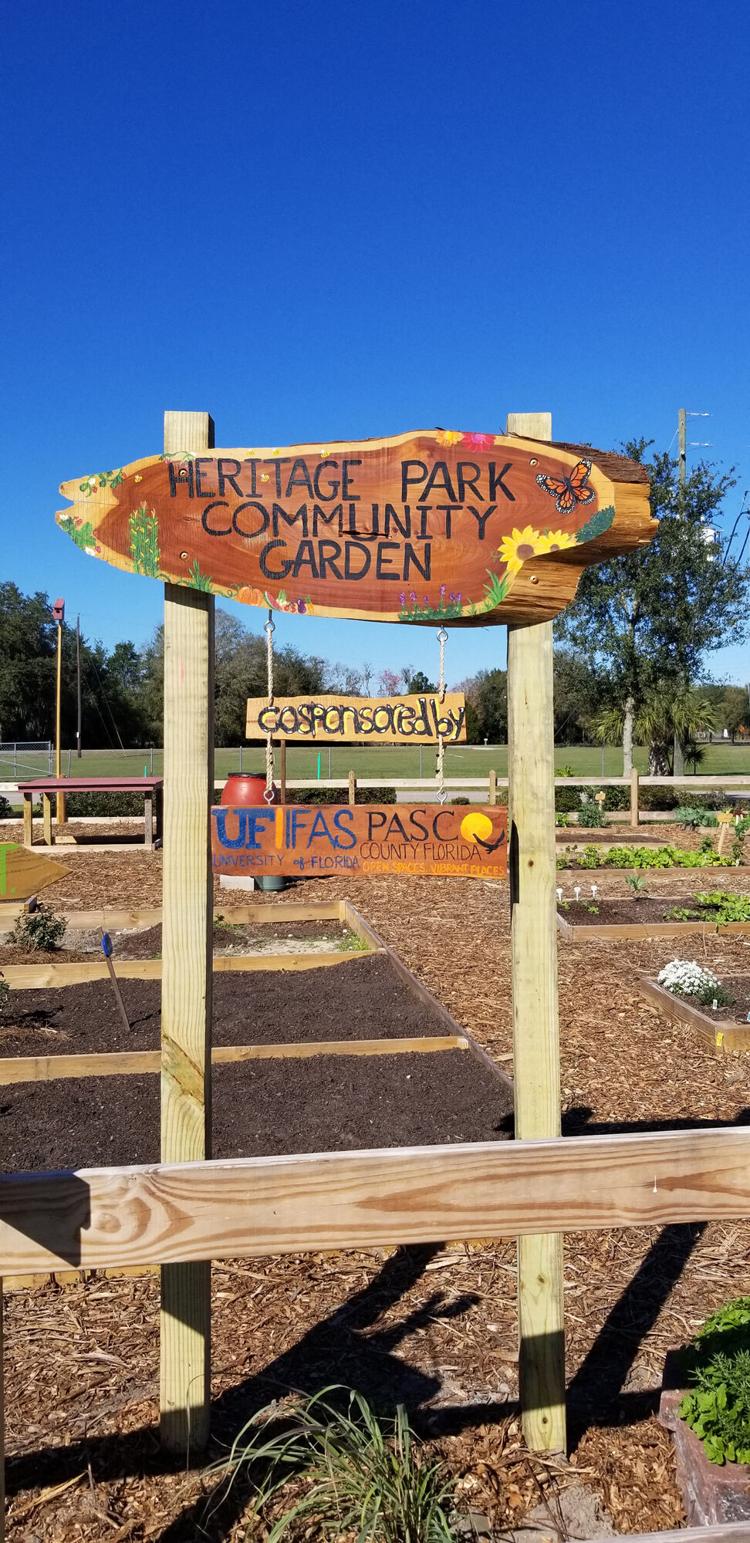 The skills gardeners have learned will serve them for many years in future gardens, he said. The garden and Land O'Lakes is an example of just how well the program has been received. Located at Heritage Park, there currently is a waiting list to join in. The current group there is made up of everyone from moms and retirees, and even a transient, who stays for the growing season and moves on to travel after the harvest.
"We have all kinds interested, from people driving a Mercedes to the homeless," said Carreiro. "All kinds of people enjoy growing things."