Several months into the COVID-19 pandemic, citizens around the world are experiencing "pandemic fatigue" after a prolonged period of isolation from friends and family has become the new norm.
With the anxiety-inducing nature of a pandemic still here, it's important to remember there is no shame in reaching out for help.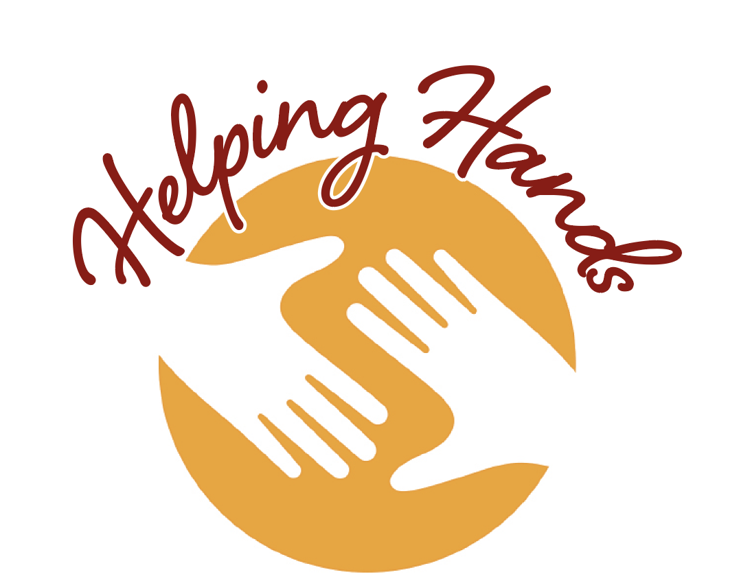 The National Alliance on Mental Illness Pasco branch has the tools and resources readily available for anyone needing assistance.
A grassroots organization that provides advocacy, support, outreach, and education to those with mental health conditions and their families, NAMI Pasco offers online and in-person support groups.
"Taking care of your mental health at the first signs of an issue can often stop it from escalating into a bigger issue," said Debbie L. Proulx, executive director of NAMI Pasco.
Since the start of the COVID pandemic, NAMI Pasco has seen over three times an increase in calls for support and a significant jump of 10 email requests a week to over 100, the majority of which has been from parents and those seeking psychiatric assistance, according to Proulx.
Statistics provided by NAMI.org/mhstats highlight that one in five adults in the United States experience mental illness, and 17% of youth (6-17 years) experience a mental health disorder.
Although diagnosing mental illness can vary from person to person, common warning signs can include feeling very sad and withdrawn for more than two weeks, significant weight loss or gain, trying to harm or end one's life or making plans to do so, a sudden overwhelming fear for no reason with difficulty breathing or physical discomfort, and drastic changes in mood or behavior, among other signs.
Just as it is important for adults to seek help, NAMI Pasco is working closely with Advent Health Dade City and Zephyrhills on "Ending the Silence," a short presentation for middle and high school students in Pasco County.
This presentation discusses the warning signs, statistics, and how to seek help if students or a friend are experiencing mental health symptoms.
"Most excitedly, we are in the process of finalizing a new program, D.A.Y.S. (Depression Awareness and Youth Suicide), which will be an ongoing program that picks up where ETS leaves off," Proulx said. "This is a brilliant program that will be led by peer Brie Burke, Miss West Pasco Teen USA."
As COVID restrictions lift, NAMI Pasco offers a "Walk and Talk" group at 8 a.m. on Tuesdays, followed by a support group at 9 a.m. outside at Veteran's Memorial Park, 14333 Hicks Road, Hudson.
Social distancing and face masks are utilized during this meeting, and for those who arrive without a mask, one can be provided.
In March, NAMI Pasco teamed up with NAMI Hillsborough to offer online support groups for those experiencing mental health concerns.
Online support groups meet at 3 p.m. on Mondays and 6 p.m. on Wednesdays and Fridays via Zoom using Zoom ID: 850 0883 5339 and password: 101305.
A "Sunday Night Chat" offers participants a lighthearted discussion where the focus is not mental health but a fun and upbeat group that in turn helps mental health, Proulx said. The chat meets at 6 p.m. using Zoom ID: 894 6217 3871, password 101305.
Proulx added that NAMI Pasco is working on finalizing in-person support groups in Zephyrhills, and that a biweekly online support group for family members of those experiencing a mental health crisis will begin Nov. 19.
For more information on NAMI Pasco programs, visit its Facebook page or website www.NAMIPasco.org.
To reach the helpline, call 1-800-273-8255.