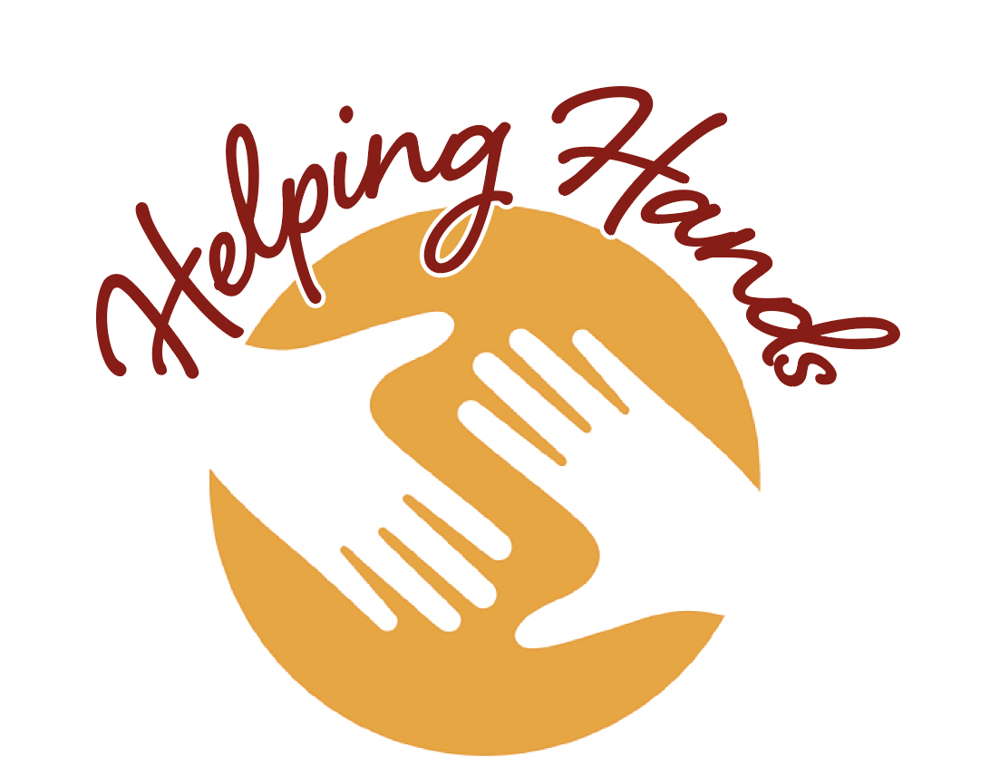 NEW PORT RICHEY — Community Aging and Retirement Services Inc. is spreading holiday cheer by bringing back its annual Elfers Merry Marketplace.
Perfect for supporting local businesses and crossing off items on your holiday shopping list, the seventh annual Merry Marketplace will feature a range of handcrafted and specialty items. Free to attend and family-friendly, this event is scheduled from 9 a.m. to 4 p.m. on Saturday, Dec. 5, at the CARES Elfers Center, 4136 Barker Drive, New Port Richey.
"The entire Elfers Center will be decorated to the nines with all of our Christmas decorations," said Melissa Mathe, director of administrative services. "Usually it's a festive, fun environment for any age."
The Merry Marketplace will also feature homemade baked goods and edible gifts, children's activities, and a chance to win a beautiful gift basket among other prizes. Food such as hamburgers, hot dogs, chips and drinks will be available for purchase.
Complying with COVID-19 precautions, the CARES Elfers Center will host vendors indoors and outdoors maintaining a distance of 6 feet between tables. Patrons entering the building will be asked to sign in, wear a mask and undergo a temperature check. The center will be limiting the indoors capacity to provide ample room for social distancing. Hand sanitizer stations and wipes will also be available.
Attendees can participate in the CARES Elfers Center "Adopt a Senior" program with a one-time or recurring monthly donation. For $25, this donation helps provide PPE and household cleaners to one senior; for $35, one senior gets food for a week; for $50, a senior can receive a visit from CHORE to help with maintenance or lawn mowing; for $75, one senior can receive three home visits from a personal aide for grooming, companionship, or homemaking; and for $100, one senior can receive two visits at a CARES Adult Day Care.
Additionally, anyone who donates $100 or makes a monthly pledge will receive a 2020 CARES Bear ornament.
The Center will also be accepting donations of holiday gifts for seniors during the Marketplace event.
Proceeds will benefit the nonprofit and in turn support the Center, which promotes quality of life and independence for adults through health, social, and supportive services. CARES currently operates four multipurpose centers in Pasco County.
"It's a place for our seniors to go and either do activities or arts and crafts, we have a café currently there, and it's pretty much a one-stop center for resources," Mathe said.
For more information, visit www.caresfl.org.