LAND O'LAKES — Sheriff Chris Nocco is one of several incumbent constitutional officers who won't have to worry about mounting an election campaign for the Aug. 18 primary and Nov. 3 general elections.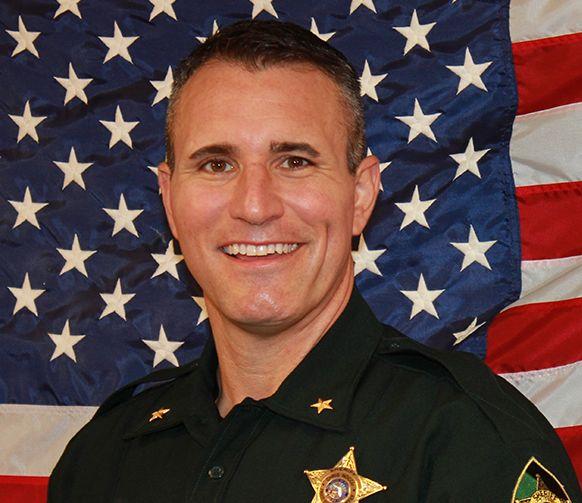 Qualifying period wrapped up recently and no one stepped up to challenge Nocco, propelling him to his third term since being appointed to the office by Gov. Rick Scott in 2011.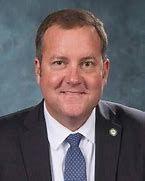 A candidate who will be changing roles is County Commission Vice Chairman Mike Wells Jr., who cut his second term short to seek the property appraiser's post his father held for 20 years.
Wells won the position after incumbent Gary Joiner, now completing the term he was elected to four years ago, failed to qualify for reelection. Joiner had been an announced candidate for reelection since late last year but stopped fundraising efforts and did not complete the qualifying process.
Four Republican candidates have qualified and will be on the August primary ballot as candidates to serve the final two years of Wells' term on the commission. They are: Gary Bradford, Christina M. Fitzpatrick, Russell "Jeff" Miller, and Gabriel Papadopoulous. No Democratic challengers came forward to contest the seat that will stay in GOP hands.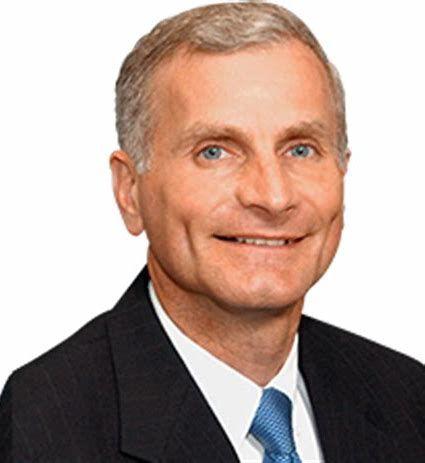 Tax Collector Mike Fasano, was appointed to the post in 2013 by Scott, will also look forward to second four-year term after qualifying without opposition.
In what is quickly becoming a heated race, School Superintendent Kurt Browning will try to make it three terms in a row as he attempts to fend of two other Pasco educators: Hudson High School principal Dr. David LaRoche and teacher Cynthia Thompson.
Clerk of Circuit Court and County Comptroller Nikki Alvarez-Sowles, Election Supervisor Brian Corley, and District 1 County Commissioner Ron Oakley will all retain their seats for another four years after no one qualified to challenge them.
District 3 County Commissioner Kathryn Starkey, a Republican, is going for a third term faced by Democratic challenger Jessica McCoy Stempien. Commissioner Jack Mariano, who is seeking his fifth term, will be challenged by Democrat Brandi Geoit and Victor Rodriquez, who has no party affiliation.
One Pasco School Board member will be facing a challenger.
District 2 member Colleen Beaudoin was elected without opposition, while District 4 member Alison Crumbley will face Joshua Stringfellow.