DNA analysis closed Hernando cold case
Detective: 'I'm always thinking about them'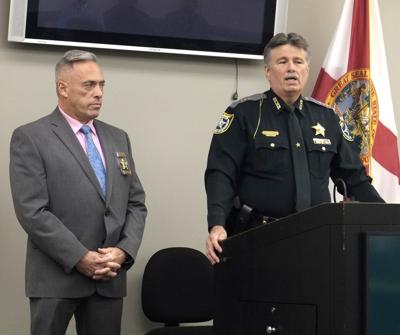 BROOKSVILLE — Many qualities define a good detective, but few trump doggedness—an unrelenting hunting instinct that borders on the pathological, interrupts sleep and nags the conscience.
George Loydgren admits he's among the afflicted. As a cold-case investigator, the symptoms of the affliction persist until there is a resolution. In that sense, the Hernando County Sheriff's detective has something in common with the victims of the crimes he investigates: an intense desire for relief, justice, and ultimately, peace of mind.
That relief came recently for Loydgren, and the 12-year-old girl who still lives inside the body of a 47-year-old woman brutally raped by a knife-wielding stranger in her Ridge Manor home in 1983. It was on New Year's Day that Loydgren knocked on her door.
She immediately sensed what it was about and sent her daughter out of the room. She was hesitant to speak with the detective. Was Loydgren just another cop hoping to dislodge a forgotten detail from her memory — anything that might help a doomed investigation that hadn't advanced an inch in 35 years?
Loydgren asked her to hold on before shutting him out. He'd found the man who raped her, he said.
Did she want to hear his name, see his picture?
She did.
The man, who died of cancer in Orlando in 1998, was William Louis Nichols, then 42. DNA evidence had confirmed him as the suspect with a 99.99 percent degree of accuracy.
Wisconsin native Nichols had been convicted of rape in 1958, charged with the crime twice more in 1972 but never stood trial for either.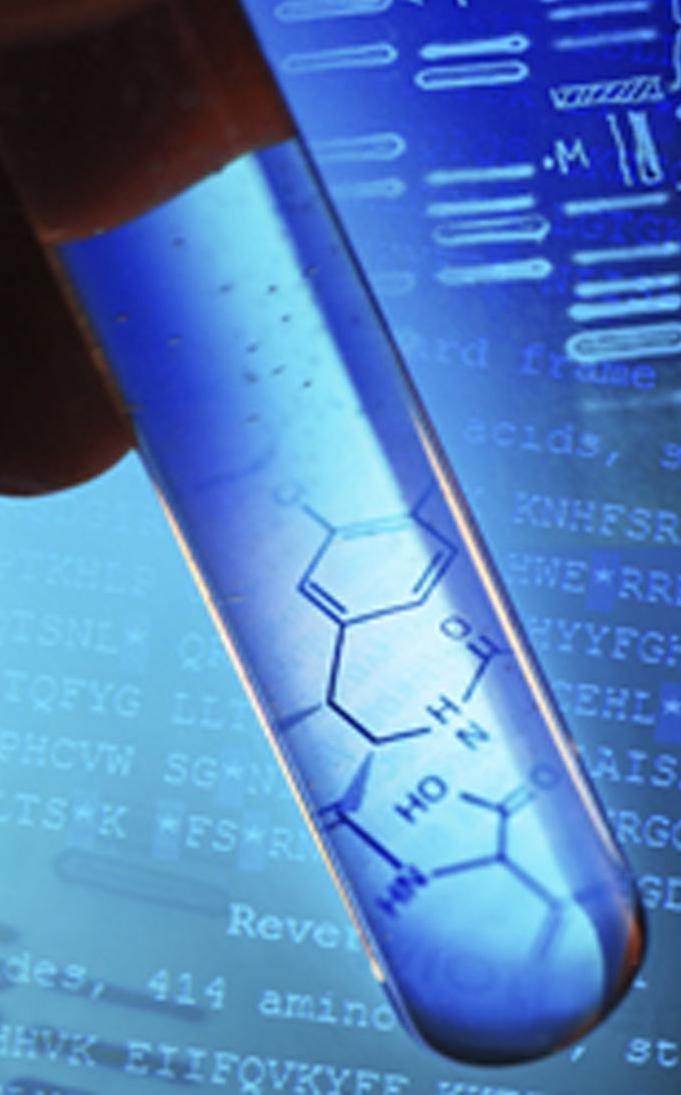 It was April 7, 1983, when the Ridge Manor victim's mother went to the store, leaving the 12-year-old, her sister, 9, and a friend, 10, at home. It was about 3 p.m. when Nichols, who traveled Florida servicing vending machines, knocked and began asking the girls questions. He left, only to enter the house minutes later through the garage, putting a knife to the 9-year-old's throat. He threatened to harm her if her older sister didn't cooperate. He took the eldest girl into a bedroom and raped her.
Detectives had a semen sample and a physical description from the girls that put him between 30 and 50. They described him as unusually calm.
That was it — more than three decades later and nothing much else. When the technology became available years after the attack, DNA was obtained from stored semen sample, but it was another dead end. There was no match when it was checked against the national criminal DNA database.
Enter Loydgren. He's been with the Hernando Sheriff's Office for 11 years, and has 35 years in law enforcement, including 20 years as an New York Police Department detective. He tries to work no more than three Hernando cold-case files at once and prefers concentrating on just one at a time. The Ridge Manor child rape, like any of his unsolved cases, bothered him and he took it personally.
"That's how I take all my cases," he said. "That's why I don't sleep; I'm always thinking about them."
Taking time between working current "hot" cases, Loydgren worked with a pair of DNA labs in hopes of at least narrowing down the field of suspects in the old case. New technology meant race, hair and skin coloring and other factors could be mined. A lab was able to do just that, narrowing the field of suspects by thousands, but it wasn't until another lab compared the results with a national genealogy database that he struck gold: Nichols' family was identified through a public family ancestry database.
A confirmation DNA sample was taken from one of his family members and a lab determined it was Nichols' DNA found at the rape scene.
Loydgren said it is a relief to see the case solved, to provide the victim with some sense of closure. He also noted that even though Nichols' death precluded justice in this case, it spares the victim from having to relive the painful memories testifying in court.
The information discovered in the Nichols case will be entered into the national Violent Criminal Apprehension Program database, used by law enforcement to help solve open cases, perhaps even other rapes by Nichols.
"He didn't stop" after the 1983 incident, Loydgren said. "There isn't a detective who would agree that he just stopped."
It also is likely he committed rapes prior to his past rape charges, as well as some that were never reported.
Nichols is dead, but other criminals walk among us, Loydgren said.
"We have people walking the street who are chameleons," he said. "They don't wear hats that say who they are."
Loydgren said DNA used to trace family ancestries is becoming an increasingly effective tool for law enforcement. Its biggest payoff was last year, with the apprehension of the Golden State Killer, Joseph James DeAngelo Jr., linked to a dozen murders and 50 rapes. In that case, investigators used publicly available family trees generated online, and an eventual DNA confirmation, to break the case.
Loydgren said he's aware of the controversy surrounding privacy issues with such shared ancestry and DNA information, but said that genetic evidence is so accurate, there is virtually no chance of a misidentification other than with identical twins.
"It's absolute," Loydgren said, adding that new DNA samplings are always taken prior to an arrest.
The Ridge Manor case closed, will Loydgren finally get some sleep?
Not likely, he said. It's a new year and he's got 14 cold cases waiting and survivors seeking justice and closure. The same things he'll be looking for.