Don't blink if you want to keep up with the ever-changing commercial development picture in west Hernando County.
Like every other county, Hernando has been in the grips of the COVID-19 pandemic, and that's been bad for many businesses. Just the same, it appears it takes more than a virus — even a nasty one — to stop new businesses from setting up shop in Hernando.
Not surprisingly, a lot of what's new springs up along the booming Cortez Boulevard corridor. Connecting the county seat of Brooksville with Spring Hill and Weeki Wachee, the 10-mile strip of state highway known for its scores of stores, high ratio of restaurants, bountiful service businesses and many medical offices clearly has room for more. For those who haven't noticed what's new amidst it all, here's a few worth noting: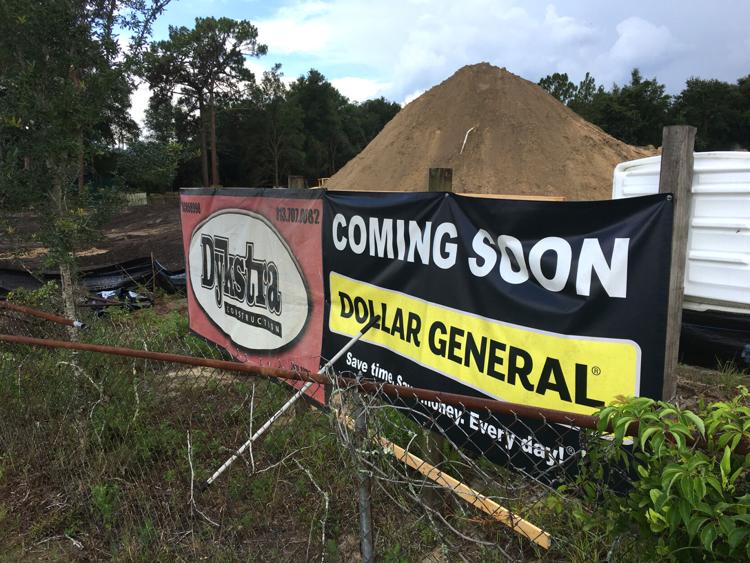 • A new Dollar General store is on the way. That's right, yet another one.
The new store, currently in the land-clearing stage, will be at the northwest corner of Cortez and Stevenson Road, just a bit east of the Suncoast Expressway. For those who haven't figured it out, Dollar General's strategy is to open "neighborhood" stores all over the place using a business model similar to convenience store chains.
Mary Kathryn Colbert, Dollar General public relations representative, said the company is customer-focused.
"Our customers are at the center of all that we do, and meeting customers' needs is Dollar General's top priority when choosing store locations," she said.
Colbert said Dollar General evaluates several factors when placing new stores, among them the lack of "affordable nearby retail options." That means if residents of a neighborhood have to travel too far for the everyday things they need at affordable prices, that neighborhood is a potential home to a Dollar General.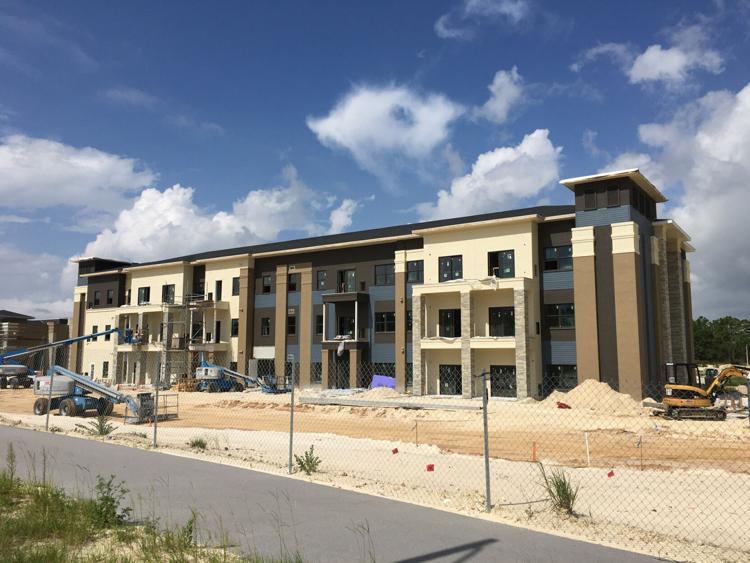 • The title of the biggest new addition on Cortez Boulevard is the Oak Hill Senior Communities apartment complex. A 15-acre complex of two-story assisted senior living apartments, the project is in the home stretch and on track to open in the fall.
Ground was broken a little over a year ago, and what a difference a year makes. The multiple-building complex is looking a lot like the artistic rendering on the sign fronting the site at 11207 Cortez Blvd, just west of Oak Hill Hospital. When completed, it will offer assisted-living apartments, rehabilitation and memory care units, and a skilled nursing staff on site. For more information, go to www.seniorlivingatoakhill.com, Those interested in jobs will find an application form on the site.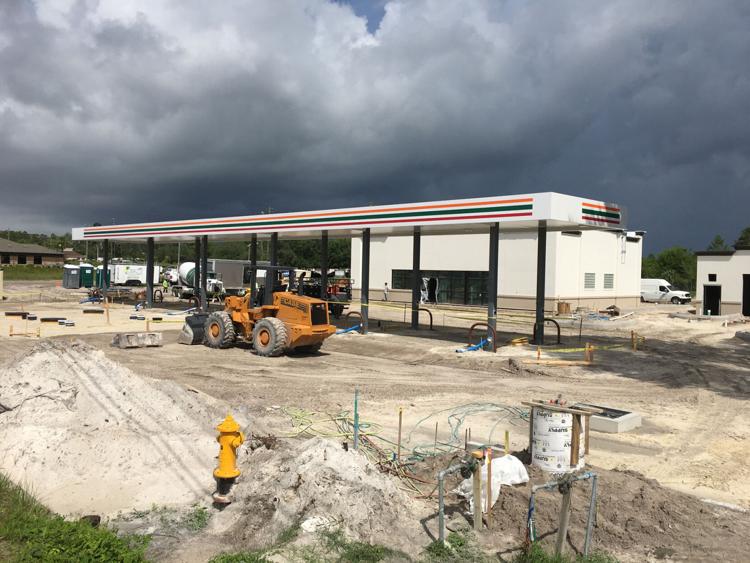 • Just a bit west of the senior apartment project is a new 7-Eleven convenience store nearing completion. The store building and filling station canopy are standing, with the parking lot to be paved and gas pumps to be installed among the remaining construction tasks.
• New stores, restaurants and the like are normal sites along Cortez, but a new grain silo is not what most expect.
The silo sitting in front of Marker 48 Brewing has been causing more than a few double-takes. It's located close to the highway in front of the brewery at 12147 Cortez Blvd. It's been a popular place to sample interesting brews for a while, but it lacked a place to keep large quantities of grain for the various brews it offers. According to the brewery's Facebook page, getting the silo has been a yearlong process, and it's finally happened. The pandemic has put a damper on celebrating and has played heck with the brewery's business, as it has been alternating between being closed to seating and only serving take-out. But at least when life returns to normal, customers will never have to worry about Marker 48 running out of beer now that it will always have a few tons of the main ingredient right on site.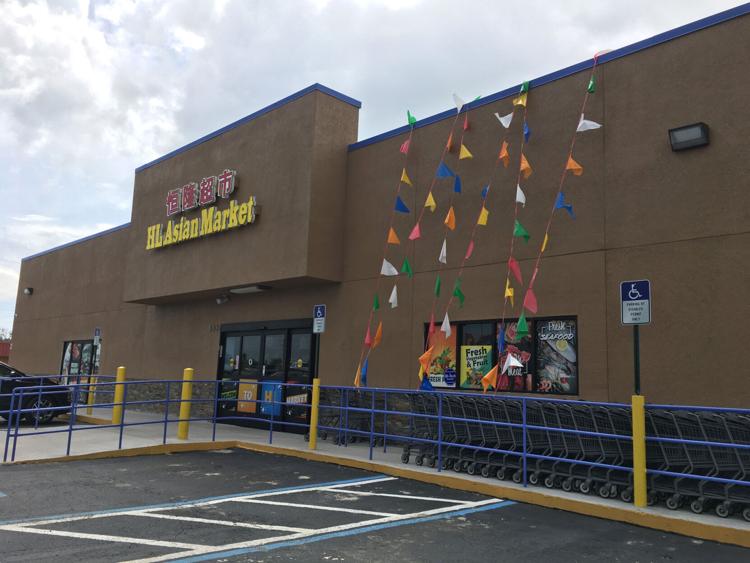 • Those who enjoy Asian dishes will be happy to know HL Asian Market is now open at 526 Commercial Way, Spring Hill. For the home chef looking for hard-to-find Asian ingredients, the market, on the east side of the highway opposite of Weeki Wachee Springs State Park, is a dream come true. It's open seven days a week from 8:30 a.m. to 8 p.m., so there's no need to bolt early from work to make it on time for some shopping for things like exotic dried mushrooms, fresh bok choy, unique sauces and everything else needed to create authentic Asian dishes at home.