BROOKSVILLE — Heroes don't always wear costumes. In fact, some of the most impacting community heroes don't see their efforts as heroic at all but rather something anyone would do, if given the opportunity.
But for 58 dogs who call Hernando County Animal Services home, Bob and Kelly Detwiler are likely at the top of the hero list, if canines could talk. Because of their efforts, each kennel is now equipped with a solid, top quality bed. And the occupants are now off the cold concrete floor.
Bob is an active shelter volunteer and he and Kelly often look for ways to make a difference. They wanted to donate better quality beds than the ones the shelter was using as their end of year effort.
The existing beds were made of PVC pipe, Bob explained. Many were missing legs because they were chewed by bored or anxious dogs. "So, they were sitting on the cold floor."
Aluminum beds would solve the problem, he added, but they were costly. $129 each in fact. At that price, the Detwilers could only provide a few.
So, Kelly went to Facebook and created a Go Fund Me Campaign to purchase beds with a goal of $5,500. They raised $5,600 in just five days.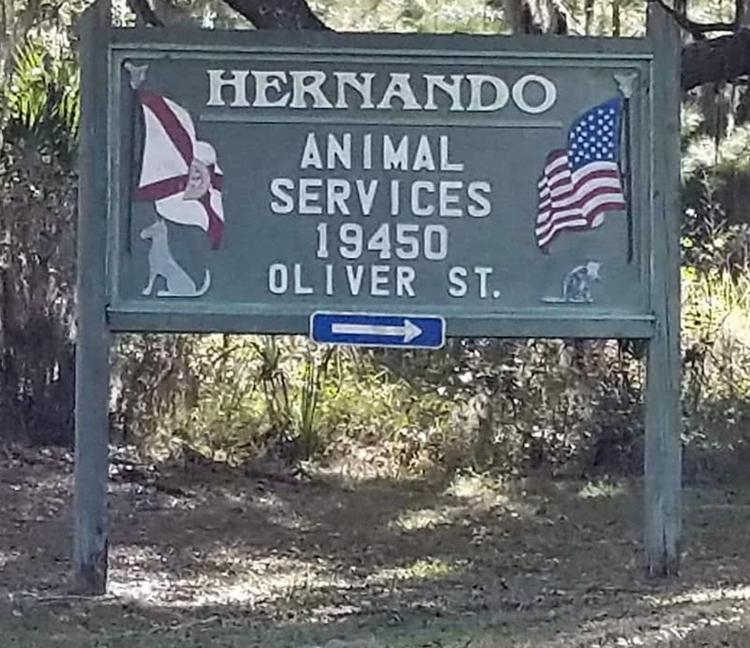 The beds arrived about a week later and Bob got to work organizing an assembly while Kelly requested volunteers to help. Twenty showed up on Dec. 28 and 60 beds were assembled and ready for delivery in about two hours, Bob said.
It was clearly a collaborated effort, one that especially amazed Kelly, a nurse for Bayfront Health. "I couldn't believe the outpouring of support, she said. "It was a really great day," she said. "We got to meet so many people."
And it wasn't all from Hernando County. The Facebook Go Fund Me campaign attracted donors from all over.
But the Detwilers have built a solid reputation for spearheading help, especially for the lost souls at Animal Services. "They need help over there," Bob explained. Many don't realize the number of volunteers needed to do simple things, like take the dogs out to play for just 15 minutes. "They depend on their volunteers."
So, while this story is about beds, it's underlying message is an appeal to those who might have some time to spare. "If you like animals, they need you," Bob said.
There are 58 canines at the shelter, waiting for their forever home. Anyone interested in volunteering can download an application from the website. Attendance at an orientation is required and takes only a few hours to complete, said Chris Welch, a representative at the shelter.
Thanks to the Detwilers and an active community advocating for the animals, 58 canines are now comfortable in their own solid beds.
"It's not about us," Bob added. "It's for the shelter."
For more information about how you can help, contact Hernando County Animal Services at 352-796-5062. HCAS is at 19450 Oliver St., behind the Hernando County Fair Grounds. Visit their website for volunteer information at www.hernandocounty.us.