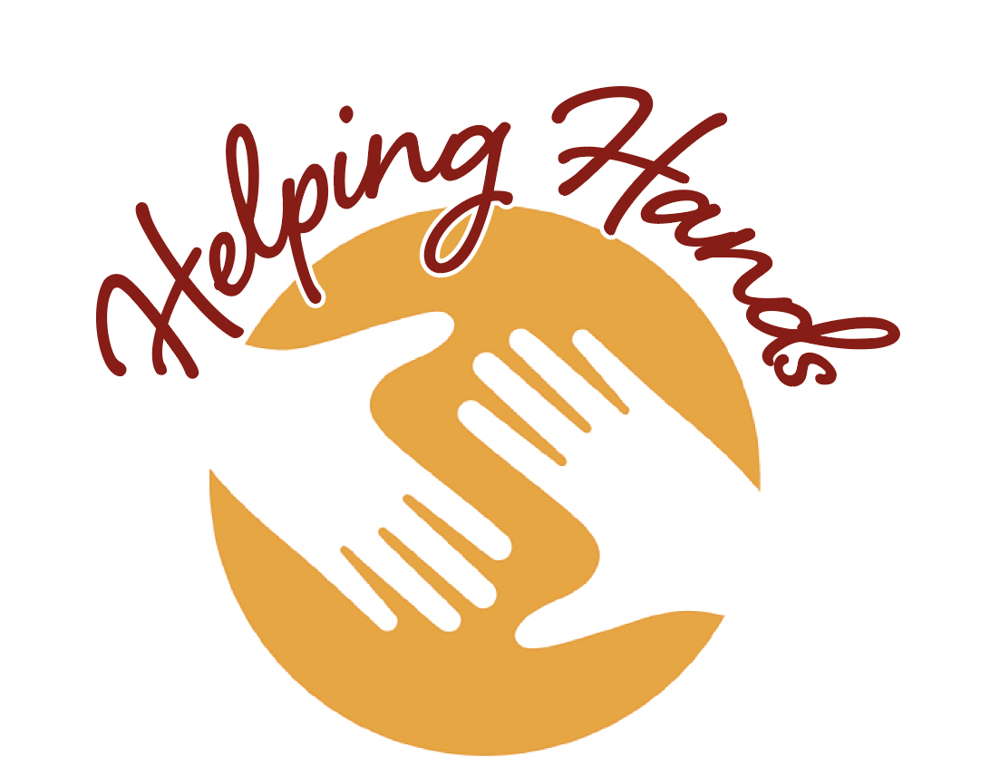 TAMPA — Some people never forget their first experience making a difference in someone's life, and for Blanket Tampa Bay founder Beth Ross, that difference was for Chuck.
Chuck married late in life. When his wife died, quickly ended up homeless.
When Ross met him, no one — including Chuck — knew he had a broken hip and was suffering from kidney failure. Ross said she was driving to work one morning along Hillsborough Avenue when she noticed him sitting at a bus stop. People would pass by him and avoid making eye contact.
"It broke my heart," said Ross, who asked not to disclose Chuck's last name. "I went to work and when I came back, I'm on the opposite side of the street and I see he's still there. He hasn't moved all day. I stopped to see if I could help him. He didn't want any help."
The next morning, Chuck was at the same bus stop. This time, Ross said she brought a blanket to him and offered to buy him a coffee or a hot meal, but he refused. With Chuck on her mind all day, Ross and her husband later went to bring him another blanket. On the fourth morning, Ross called the homeless liaison with the Tampa Police Department for help, who ended up taking him to St. Joseph's Hospital.
Chuck stayed at St. Joseph's Hospital for six weeks to treat his kidney and broken hip, followed by care at a rehabilitation facility. Ross said she visited Chuck and found out his story as to how he became homeless. It turned out he had been an employee of Pinellas County Schools for 30 years where he had earned a pension. Through the help of social workers, Chuck was able to file for retirement and Social Security, and now lives in his own apartment.
Ross said she lost touch with Chuck during the past few years. In the meantime, Ross kept up with her nonprofit, which was started in 2015. Blanket Tampa Bay offers blankets and "blessing bags" filled with hygiene kits and more blankets to be given to the homeless community. It wasn't until two months ago, Ross said, when a woman volunteered to help Ross fill blessing bags at her Pasco County home that she was able to reconnect with Chuck.
"I showed her a picture of Chuck and she said, 'I know that guy,'" Ross said. "I asked, 'how do you know him?' and she said she's a nursing student and he was one of her patients. That was just amazing. I called (the police officer who got him to the hospital) and told him about it. He said, 'oh my gosh, that's incredible.' The next day I get a phone call from this police officer and he says, 'you won't believe it, but I just got off the phone with a private detective in California looking for Chuck, they have a six-figure check for him.'"
Plenty of those in need
Chuck's luck may have turned around but there are still many people living in unfortunate circumstances that can still use help. Ross said her goal is to build an Urban Rest Stop in south Tampa by Ybor, and another one by the University of South Florida. The Urban Rest Stop would provide a safe environment for homeless people to shower, wash their clothes, and store items for a short time. The idea was inspired by a program in Seattle through the nonprofit Low Income Housing Institute.
Over the years, sponsorship has grown and now includes Johnson and Johnson, JP Morgan, Tampa General Hospital, and Moffitt Cancer Center. Ross' husband, Ray, beat cancer more than 10 years ago after being diagnosed with four different types. Through the couple's relationship at Moffitt when Ray was a patient, the cancer center donates sleeping bags for the nonprofit.
Blanket Tampa Bay was also chosen as the New York Yankees' charity to highlight during the 2017 H.O.P.E. Week (Helping Others Persevere & Excel).
Each Monday night, Ross and other volunteers help to pass out blankets from 7 to 8 p.m. at St. Peter Claver Catholic Church, 1203 N. Nebraska Ave., Tampa. Starting after Christmas, Ross added that she will be inviting middle and high school students to her home to prepare "blessing bags" for the community.
"It's just amazing that God has put all these people in my path just at the right time, and it always seems like it's when we were in need," Ross said. "I absolutely love it. This is like a burning coal in my heart, I just can't not do this."
Donations needed
In addition to fundraising, Blanket Tampa Bay is in need of blanket donations to give to the homeless community dining at Trinity Café on Christmas Eve. The goal is to gift 300 blankets by Dec. 20, and blankets can be dropped at the café.
For more information, call 813-300-9277 or visit www.blankettampabay.org.