NEW PORT RICHEY – A 34-year-old man has been arrested and charged with the 2005 murder of a 79-year-old Port Richey resident.
Brian Vincent Stoll, whose last known address was Port Richey, is being held without bail at the Pasco County Detention Center on a charge of premeditated murder.
Stoll was already serving a 23.5-year sentence related to armed burglaries, multiple burglaries, grand thefts and aggravated battery.
Capt. Mike Jenkins of the Pasco Sheriff's Office Special Investigations Division made the announcement of Stoll's during a press conference Friday afternoon. Stoll has been transferred to the county jail by the Florida Department of Corrections, Jenkins said.
"This is exciting news in the pursuit of justice in the homicide of Beverly Bobrick," Jenkins said. "She was a 79-year old widow. She was the best neighbor you could possibly ever want to have. Her neighbors loved her dearly. And now, justice has been achieved in this homicide which we believe occurred in the early morning hours of Sept. 11, 2005."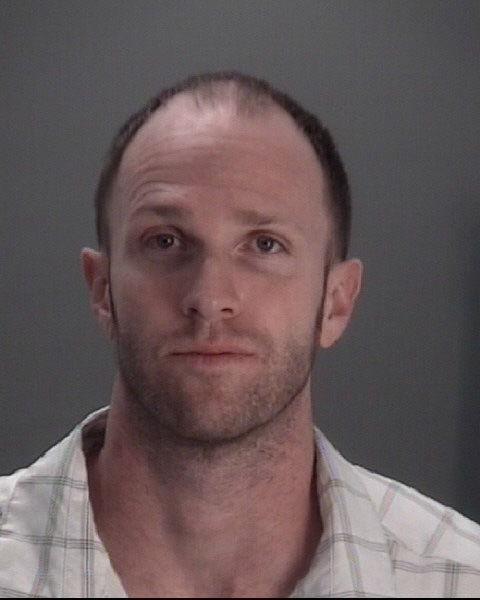 He noted the length of the investigation, saying there were "many challenges."
"What you do find in this is the Pasco Sheriff's Office detectives in this case were tenacious," Jenkins said speaking on behalf of Sheriff Chris Nocco. He gave credit to former Detective Lisa Schoneman, who retired, and Detective Todd Koenig for their work on the case.
"Because of the foundation Detective Schoneman built, Detective Koenig was able to take those pieces and develop a successful case for arrest and, we believe, for a successful prosecution as well," Jenkins said.
Koenig said it was a matter of those pieces coming together, including new DNA testing on a body hair found at the crime scene as well as a "credible witness to which (Stoll) confessed."
Despite the witness statement, officials said, Stoll maintains he was never in the Bobrick residence and denies being involved in her death. When informed of the murder charge placed against him Stoll, Koenig said, "expressed no emotion."
"We are confident in our collaborative investigation that was tenacious and patient, waiting for just the right time to bring these charges," Jenkins said. "We have built a solid case that Brian Vincent Stoll is, in fact, the individual responsible for Beverly Bobrick's homicide."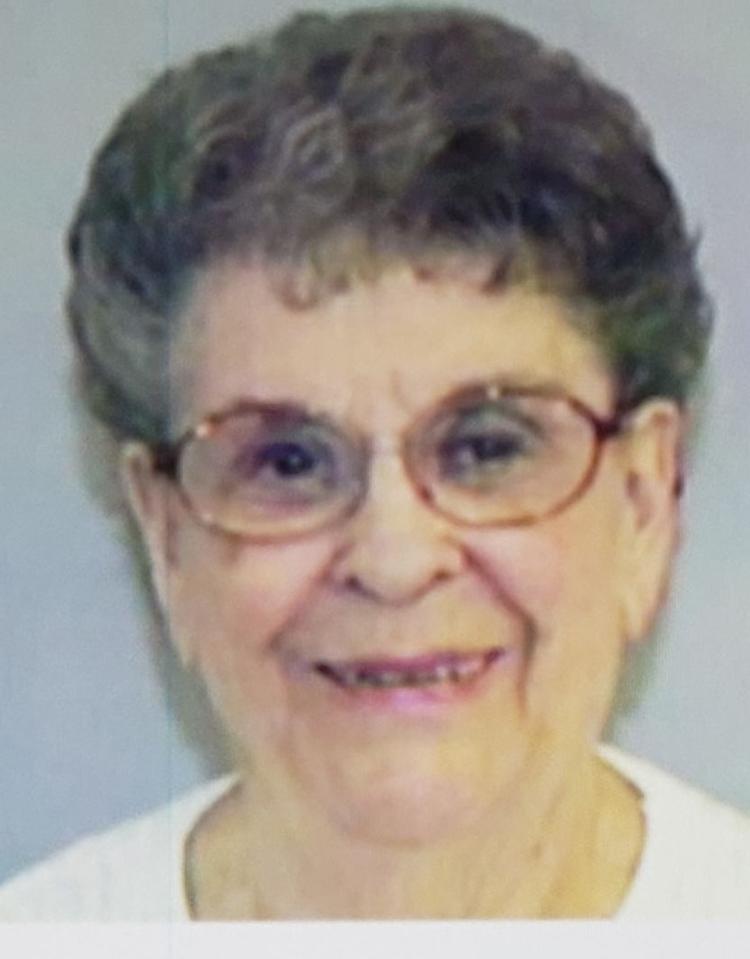 Jenkins recounted what neighbors and deputies found that morning at the Bobrick home.
According to Jenkins, on Sept. 11, 2015, after neighbors had noticed she had not picked up her Sunday newspaper that morning and neighbors noticed her dog was not barking.
"They noticed the screen had been pushed in and further noticed the sliding glass door in the residence was open and it appeared that someone had ransacked the house," Jenkins said. "Deputies responded and upon entering the residence, they found 79-year-old Bobrick in her residence deceased. An examination of the body by both investigators and the Medical Examiner's Office revealed she had died from blunt force trauma. In summary, Beverly was beaten to death."
Bobrick's dog, Pepe, was also found dead, lying in a pool of blood in the kitchen.
"It appears that when the suspect was entering the residence, the dog attempted to confront him and he killed the dog as well," Jenkins said.
There was "a rash of burglaries occurring at this time," Jenkins added.
Stoll was arrested almost a month after the Bobrick slaying on the various unrelated charges on which he was soon convicted, one of the charges included attacking an elderly male.
"It appears his modus operandi was to target homes that were unoccupied, but owned by elderly residents," Jenkins said. "He looked for cash, prescription pills and other items of value."
Jenkins said officials believe a separate break-in at Bobrick's home a few weeks earlier that involved the theft of prescription pills was also connected to Stoll.
"On the early morning hours of Sept. 11, 2005, we believe he broke into the home again and, instead of the house being unoccupied, he made contact with the victim and he bludgeoned her to death, we believe likely, with his hands and feet," Jenkins said. "What is particularly concerning is there was not only significant trauma to the body, head and face, but there was also significant defensive wounds that existed on the victim's body as well."
Jenkins added: "We want people to understand the dramatic and traumatic nature of this homicide. This was a terrible, terrible thing."
The victim was a well-loved volunteer cook at St. James the Apostle Catholic Church.