HUDSON — Flying is a thrill for pilot Dave Ohser, but it can't compare the expressions on the faces of the young people he's taken into the skies on free plane rides aboard his single-engine Grumman AA-5.
Ohser has taken more than 100 youngsters, ages 8 to 17, on demonstration rides as part of the Experimental Aircraft Associations Young Eagles program. The rides are all courtesy of the EAA members, who donate their time, plane and fuel for the cause, which is designed to introduce children to the wonders of flight.
"It's the awe on their face," said Ohser in explaining why he volunteers for the program. "I love seeing their faces when they are up there, and they see how small the cars are; the whole world is underneath them."
Ohser said his young passengers can be members of the public, part of a classroom group, Boy Scouts or ROTC members. He either takes them up on his own or participates in EAA events with other pilots and who fly 30 to 40 kids during the outings.
A pilot since 2003, Ohser has been taking youths and adults on fun rides before he became part of the Young Eagles program.
"It's something I did on my own then I got involved in the program as a way to do something for children," he said.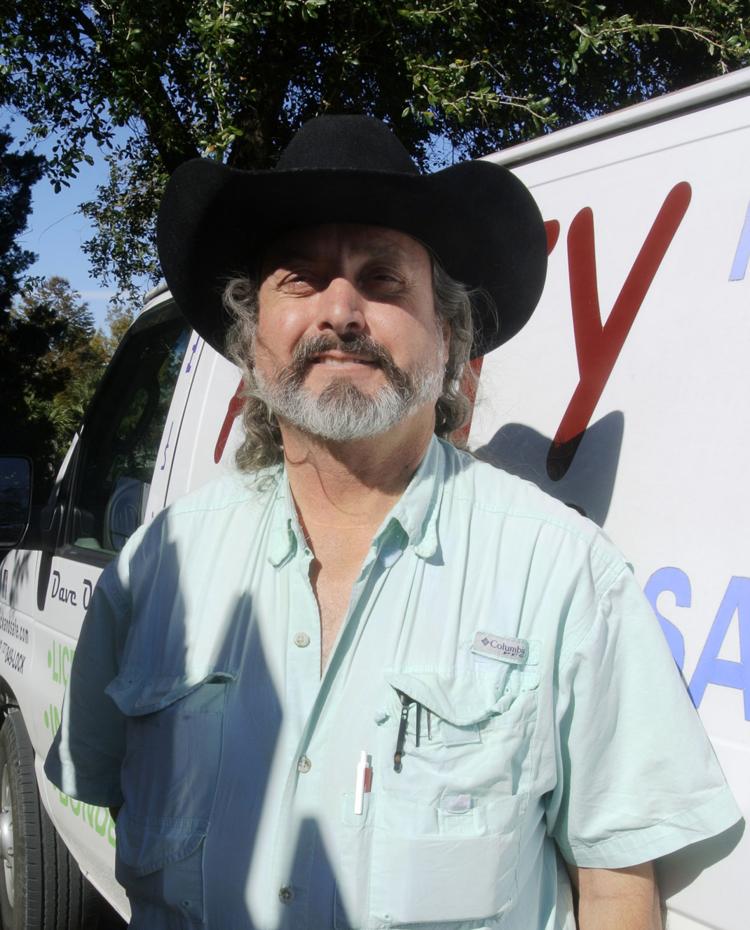 While some of the youths have an interest in flying and becoming pilots, Ohser said, others just want to experience flight. For most, it is their first time in a plane.
He likes to take just one at a time, that way he can focus on answering questions, and sometimes letting his young guests take the controls for a few moments "so they can see what it's like." The flights last about 30 minutes.
Ohser said the volunteer flying also is a way to plant some seeds among those youths who may take to the idea of getting a pilot license.
"The average age of pilots is getting older and older," he said, noting there are pilot shortages, including among the commercial airlines, and fewer young people taking an interest in flying professionally.
Expense can be a factor, said Ohser, because it can cost between $7,000 and $9,000 to go through training and get a license. His young guests are given a log book they can use to track their air time and a certificate for free flight ground school, the first step in pilot training. Ohser said.
Flying scares some people, Ohser admits, but added that statistically it's very safe compared to driving a car.
"I drive a motorcycle and I'm 35 times more likely to be involved in a crash than in a plane," he said. And mandatory maintenance, backup systems and redundancy of parts on aircraft go a long way to achieving a high level of safety.
Ohser has 725 hours of flight time and plans to stay with the Young Eagles program as long as there are children who want to fly with him.
"If you could see their faces you'd know what I mean," he said. "I love it."