TARPON SPRINGS – Have you heard the one about the Canadian woman who opened an Irish bar in predominantly Greek Tarpon Springs?
No?
Then you haven't met Kelly Kerr, the expressive owner of Irish Kelly's, a sports bar and pub featuring live music and traditional Irish fare located at 734 S. Pinellas Ave.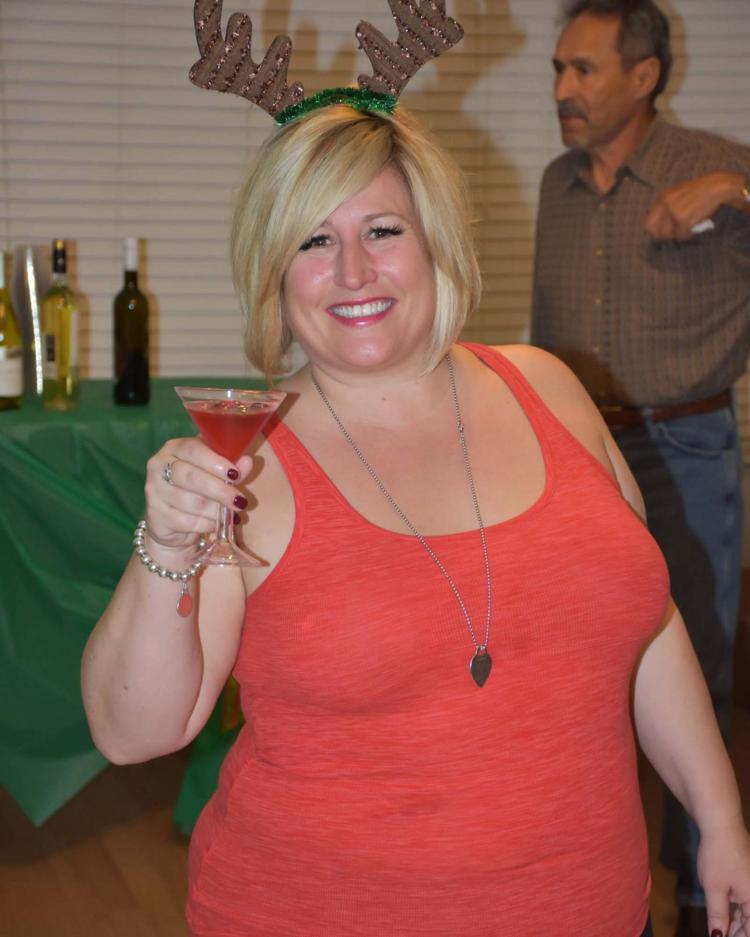 After relocating from Montreal to the Sunshine State in 2003, Kerr opened several successful bars on the Suncoast before a family situation caused her to strike out on her own; the result is the only Irish bar in a city known for its souvlaki and Greek salads.
"It's the only Irish bar in Tarpon Springs, and I like it, because it gives people a variety of options," said Kerr, who used to own Fiddler's Green, in Trinity, and JC Cravers, in Ozona, among other local eateries.
"We offer traditional fare like bangers and mash and Shepherd's pie, and we use local sources as much as we can. We have a fantastic chef and I'm most proud of our food. We also have a large selection of beers, including Guinness, of course, so we're a true Irish pub. A lot of people appreciate that."
As much as Kerr loves her new establishment, she admitted it almost didn't happen.
During a soul-searching vacation where she was considering moving back to the Great White North, Kerr was browsing Craigslist and found the former Greek restaurant at the end of a strip mall just south of downtown Tarpon Springs.
"I came back from a trip to New York and told my real estate agent to make an offer and if they accept it, cool, if not, I'm moving back to Canada," Kerr recalled. "I went to Canada for three weeks and after they accepted the offer, I came back and worked morning, noon and night to get this place open in five weeks."
Since Irish Kelly's grand opening in the spring of 2017, Kerr has immersed herself in the Tarpon Springs community.
In addition to moving here from Tampa, she has partnered with several local businesses and organizations to support causes, including providing holiday gifts for disadvantaged kids and hosting a golf tournament to support the Red Apple School, a training center in West Pasco for disabled adults.
"I've always wanted to help the community, and the Red Apple is my number one cause," Kerr said of the New Port Richey school dedicated to educating developmentally disabled people 18 years and older.
"I'm also doing a food drive for Metropolitan Ministries, and we recently had a table at the Merry Martini fundraiser. I like to do as much as I can to give back to the community."
While Kerr continues to cultivate business and personal relationships in her new hometown, she said she is enjoying every aspect of living and working in Tarpon Springs.
"I love it here, and I'm grateful for this new opportunity," she said, adding, "I'm in it for a long time."