BROOKSVILLE — Her love for baking might have been discovered with the help of her Easy Bake Oven when she was a child but Lashaundra Clemmons admitted she's always loved to play with food. And her passion was later fueled at 21 when she worked as a pastry chef for Golden Corral in Zephyrhills.
"I was responsible for making all the cakes, the Rice Krispies, the brownies, all the good stuff," she said. In her sixth year at the restaurant, they introduced the chocolate fountain. And Clemmons started dipping the treats into the chocolate. "And that's how this all started."
Now 30, Clemmons spends much of her free time creating unique masterpieces for birthdays, weddings, baby showers and other special occasions. Her dream is to grow her part-time bakery into a full-time business.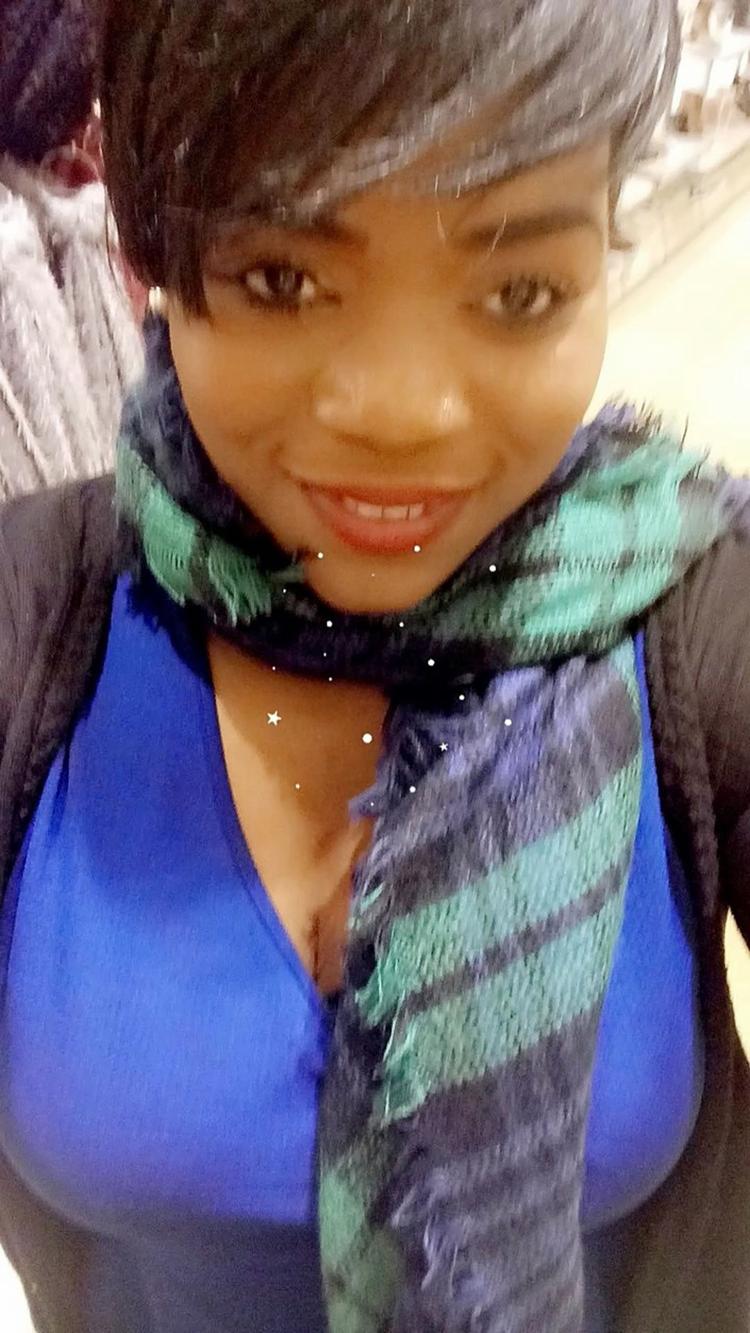 But Clemmons, known as Shawnie, doesn't just bake cupcakes and other traditional sweet treats. Her talent is chocolate dipped Oreo cookies, Rice Krispie Treats, and more. But she takes them to another dimension with her unique decorating skill.
Clemmons is creative by design. Her creations earned huge accolades from family and friends who she practiced on. And eight months ago, she finally took their praise to heart. She launched Ladybug Creations, a custom order bakery she runs from home under the Cottage Laws, which in Florida allow items such as breads, cakes, cookies, candies, jams, jellies and fruit pies to be created in the home without a license.
Clemmons chose the name of her business to honor of her father, who passed away when she was just 12. "He called me Ladybug," she said.
The idea to offer treat tables came from observing separate tables at parties and special occasions. "They would already have the cake," she realized. "So, I could take over the treat table."
Using decorative icings, fondant, and chocolate drizzles, Clemmons became very skilled with her creations. She only needs to know the idea for the occasion and her creative planning begins.
"I find out what their colors are and their theme," she said. "And I just add color and things to the treats to make them pop."
Every order is original. "I put my own spin on it, so it is mine."
She is ambitious, baking and decorating in the evenings to prepare orders. She works full time as a server during the day at a local restaurant and is raising four children under the age of 10.
Clemmons said creating unique treats for clients has become her newest passion. But creativity has always been a big part of who she is. Whether it's baking, decorating or repurposing an item she found at a thrift store, Clemmons is in her element when she is creating something unique.
"That creativity thing has always been part of me. The food just really brings it out," she said.
Her dream is to open her own bakery and expand on the treats she offers. In fact, she's already got a healthy list of different items she'd like to try, including jumbo decorated marshmallows and crafted and bedazzled candy apples.
But it's all a work in progress.
For more information about Ladybug Creations or to see samples of her work, visit her Facebook page at shawnieclemmons.