ODESSA — Big Storm Brewery is planning to add a little something to the list of offerings at its Pasco Taproom.
The company has announced it is about to open a kitchen at its founding taproom, at 2330 Success Drive, off State Road 54. The kitchen will serve up "specialty, casual meals," according to a Big Storm Brewing news release.
In addition to its original taproom, just east of the West Pasco Industrial Park, Big Storm has taprooms in Clearwater and Cape Coral.
The current offerings at the taproom include specialty beers and coffee and cream.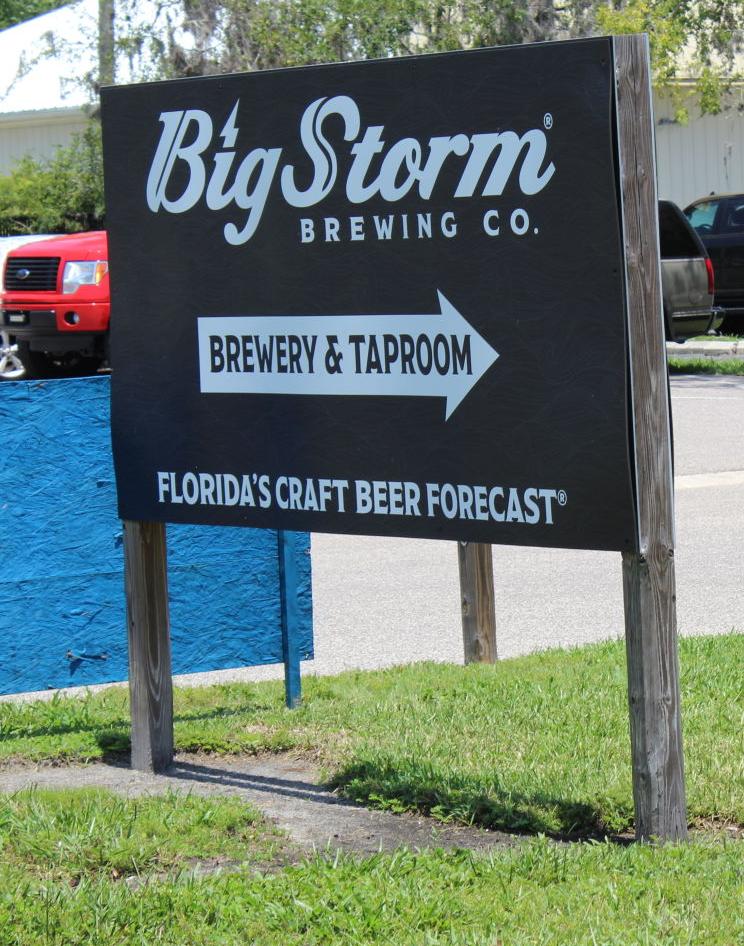 "I can't think of a better season to start serving food at our home brewery," said L.J. Govoni, owner of Big Storm Brewing Co. "Summertime is all about getting together with friends and having some fun with great drinks and food. That's what Big Storm has always been about — being a place for our community to gather."
Big Storm says its menu items will feature locally sourced food that will be prepared with the same care and attention as is brews. Those items will include an "Avocado Chicken Chop Salad," with a house-made Keylime Shandy dressing and a Cuban sandwich with a touch of caramelized onions for a creative twist.
There will also be a hint of "brew influence" on the menu, including nachos topped with house beer cheese, and classic summertime favorites like New York hot dogs.
The food menu has already had a favorable debut at its Clearwater Taproom. But there's nothing better than coming home, the news release declares.
"Pasco County is where it all began for us, so it feels great to invest even more in the county we love. It's our spot for testing and developing new concepts, and we're just getting started," Mike Bishop, Big Storm founder, said.
The first craft brewery to call Pasco County home, Big Storm Brewery, launched in 2012, has won a number of honors, including the trophy for Best Florida Beer for its Oktoberfest Märzen Lager.