SPRING HILL — In keeping with the goal to provide comprehensive healthcare across a wide spectrum of specialties, Bayfront Health has officially added My Gynecologist to its lineup of health care services. Now branding under Bayfront Health Medical Group OB/GYN, the popular facility will celebrate its opening with a ribbon cutting on Aug. 7.
Jennifer Siem, marketing director of Bayfront Health, says the move was a strategic effort to provide patients with a wider range of health services within a specialized medical network. My Gynecologist is just another practice under the Bayfront Health umbrella of specialized care.
"Changing the name comes with all the benefit of Bayfront Health network hospital," said Siem, which includes a more seamless transition of care and more services available to patients.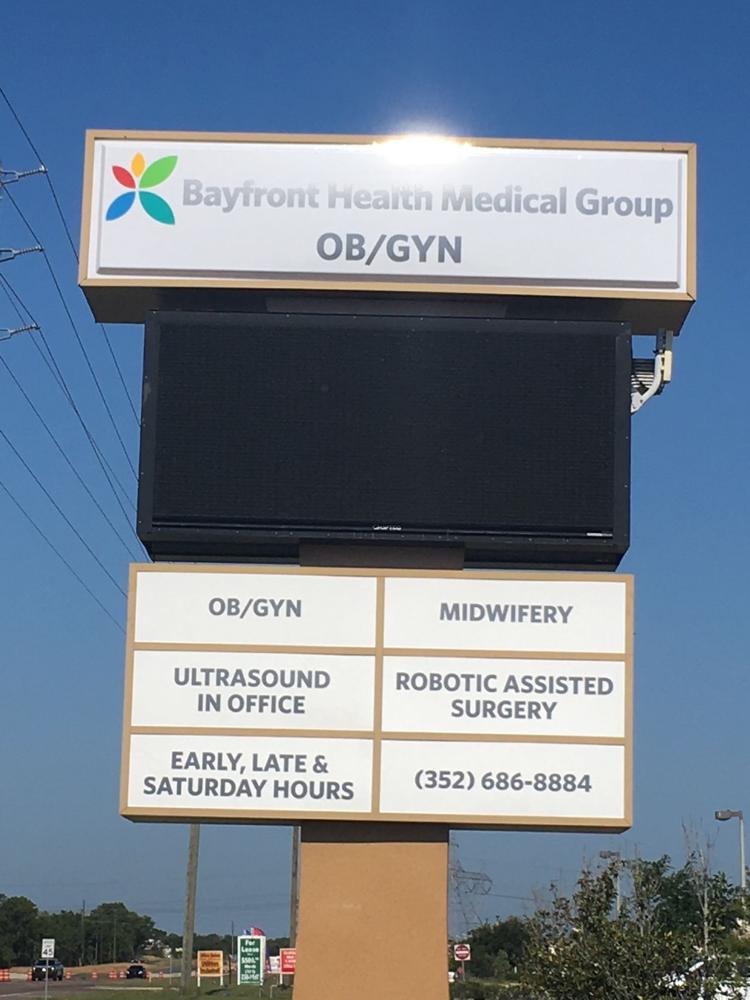 In addition, the clinic will now be part of Bayfrontmedicalgroup.com, the regional website that offers information on all physicians and services for all Bayfront Health clinics, from Crystal River in the north to Punta Gorda in the south.
In celebration of the new branding under the network, Bayfront Health Medical Group OB/GYN will hold an open house and ribbon cutting 5-6:30 p.m. Aug. 7, at its Spring Hill location, 11175 County Line Road. Those attending will meet the experienced team of OB/GYN physicians and certified nurse midwives, tour the facility and receive information on the minimally invasive surgical equipment used for gynecological procedures. Light refreshments will be served.
Those interested are encouraged to RSVP at Event Brite at Bayfrontobgyn.evrntbrite.com.
Bayfront Health Medical Group OB/GYN has a second location, at 14751 State Road 52, A-105, Hudson.
For more information or for scheduling, visit the website at BayfrontMedicalGroup.com. You can also visit BayfrontWomen.com.