PORT RICHEY — Medical marijuana dispensaries have been popping up around Pasco County and other parts of Florida, but there is company based in Port Richey that looks to tap the medical benefits of cannabis in a slightly different manner.
Magicalbutter.com sells a countertop appliance that creates herbal infusions through chemical compound extractions. The MagicalButter machine extracts chemical compounds from cannabis, along with many other herbs such as chamomile, and tribulus terrestris. The machine allows people to infuse herbs into butter, lotion, oil and more.
The removed compound from marijuana is called Cannabidol, often referred to as CDB. It's found in cannabis and research has shown that it can have therapeutic medical applications without the euphoric "high" that is common with tetrahydrocannabinol, or THC.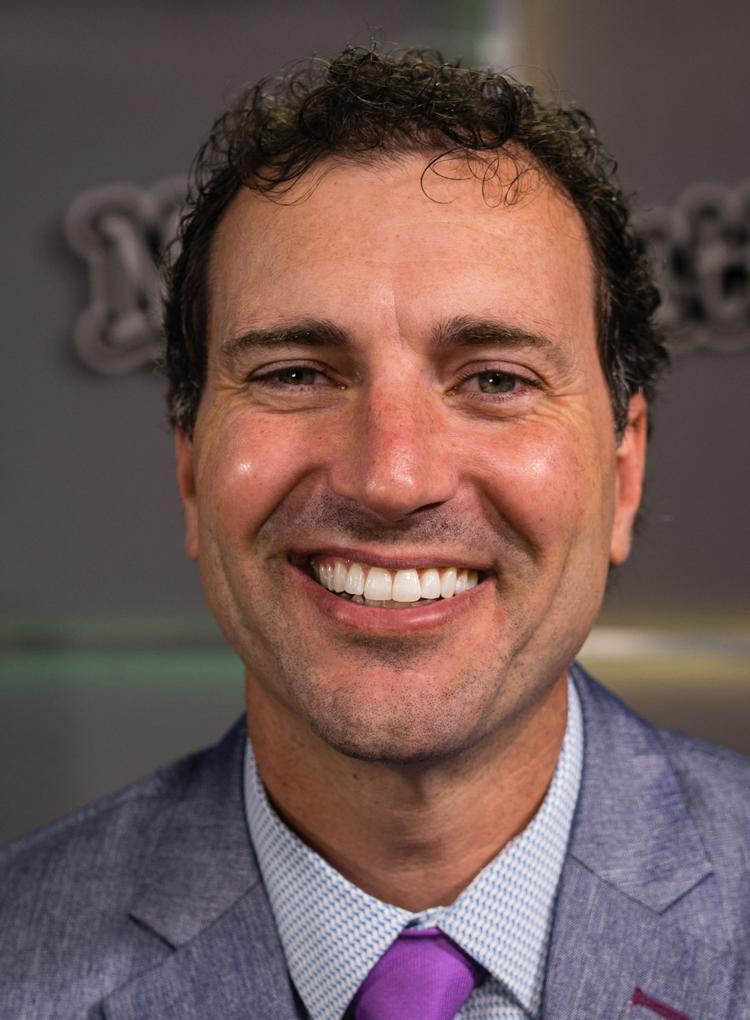 MagicalButter was founded in 2012 by inventor and financier Garyn Angel. He invented the machine because he had a friend with Crohn's disease and Angel wanted him to have access to a natural herbal remedy. It started in 2012, the day before marijuana was legalized in Colorado and Washington. The headquarters were in Seattle for a couple of years, but Angel moved it to his hometown, Port Richey, as cannabis laws became more flexible. All the company's products are compliant with regulations governing the medical use of marijuana.
The MagicalButter CEO brought his company to Pasco County because he wanted Port Richey to have a "winning" company. Over the years, the at-times turbulent course of city government has tended to attract most of the attention Port Richey receives.
These days, Angel travels the country, and the world, to educate people about the benefits of herbal remedies and cannabis legalization. He said he's from a small town but does things "on a global scale."
He's also a motivational speaker and philanthropist. He created a charity in 2012, called Cheers to Goodness Foundation, which gives financial assistance to children and adults that need specialized treatment with medical cannabis therapy.
The opioid epidemic has been one of his recent focuses. Angel participated in the Opioid Prevention and Treatment Workshop, held on Aug. 28. Pasco County, which sought to generate new ideas for managing the opioid addition crisis. He believes cannabidol could be an important tool for treating and preventing opioid addiction. Found in marijuana and hemp, cannabidol, or CBD, has many therapeutic uses but doesn't produce the marijuana "high" associated with the better-known cannabinoid substance tetrahydrocannabinol, or THC.
On the MagicalButter website, there is a store for appliances and apparel, as well as recipes, a list of herbs and their benefits, and more.
In addition to its world headquarters on Richey Drive, Magicalbutter.com has offices in Australia and Europe. The Port Richey office is not open to the public.
For more information, call 800-420-4334.